The 2017 Naperville Ribfest: June 30 to July 3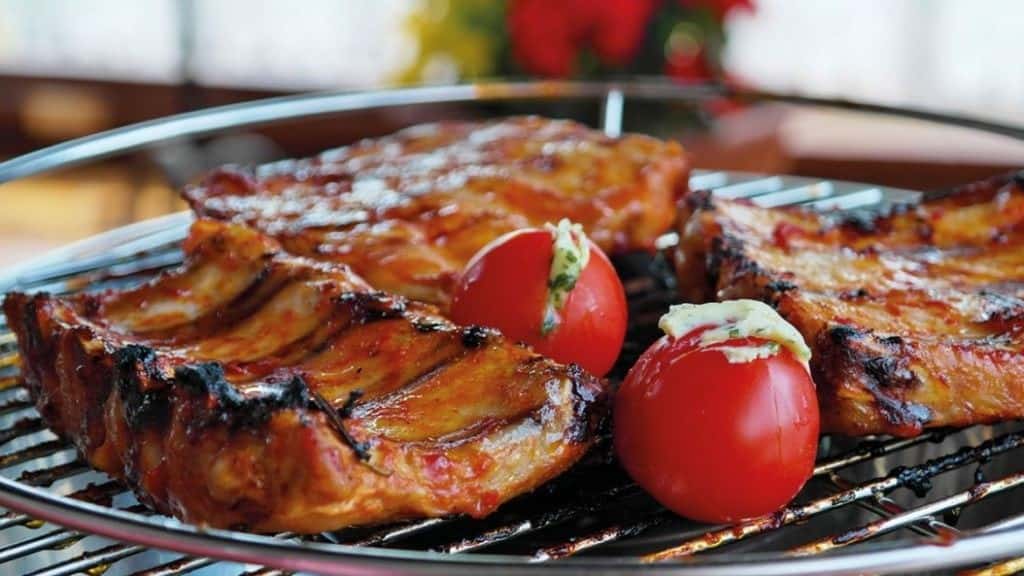 The 2017 Naperville Ribfest is part of an important annual tradition. You can have some good old fashioned family fun listening to some great music and—of course—enjoying some of the finest food in the region.
Ribfest—open this year from noon to 10 pm every day from Friday, June 30 to Monday, July 3—works in close association with the Exchange Club of Naperville, an organization chartered in 1987 to help prevent domestic violence in the region. Since it started, Ribfest has raised a whopping $15.5 million to help eliminate child abuse and domestic violence. You can help contribute to that total by attending Ribfest and making a donation.
According to the festival website, the 2017 Ribfest will have tons of artists, including Toby Keith, The B-52s, A Flock of Seagulls, Collective Soul, and the Wallflowers. These artists and others will play on the Navistar Main Stage throughout the weekend.
Naturally, there will be great food as well. This includes BBQ ribs, pulled pork, and chicken, as well as adult libations and plenty of sweet deserts. Details named the festival one of the four Ultimate Festivals a few years back, and it continues to impress visitors from around the US. There's something for everyone at the Ribfest, and we here at Valley Honda can't wait to attend. See you there!