Valley Honda Parts Department
Open Today!

Service/Parts:

7am-9pm

| Call us at: (630) 851-5700
As your Honda dealer, we're dedicated to delivering the highest quality service to you during the lifetime of your Honda vehicle ownership. That means utilizing Genuine Honda Parts when you service your Honda at Valley Honda We also provide Genuine Honda Parts for customers who love to 'do-it-yourself (DIY)'. Genuine Honda Parts are tested extensively by Honda Research for quality, reliability, and durability. Honda's rigorous testing ensures the highest level of safety and performance for you and your family when driving your Honda. Valley Honda believes that the words 'Genuine Honda Parts' provide the greatest value, safety, and performance for you, our valued customer. Our Parts Department keeps a HUGE inventory of Genuine Honda Parts in stock at all times. In fact, over 95% of the time a part is needed in our service department, Valley Honda has the part in stock. This extraordinary level of parts availability allows Valley Honda to quickly and efficiently service your Honda for your greatest convenience. If we don't have a needed part in stock, we will always order it for receipt the very next morning. Whether considering maintenance, repairs, or accessorizing your vehicle, you can can be sure that you are getting the highest quality product at a fair price from Valley Honda's parts department. Please don't hesitate to utilize our online parts eStore. If you have any questions in the meantime, don't hesitate to contact our parts department directly or visit us at Valley Honda.
Mon - Fri

7:00 AM - 9:00 PM




Sat

7:00 AM - 5:00 PM




Sun

Closed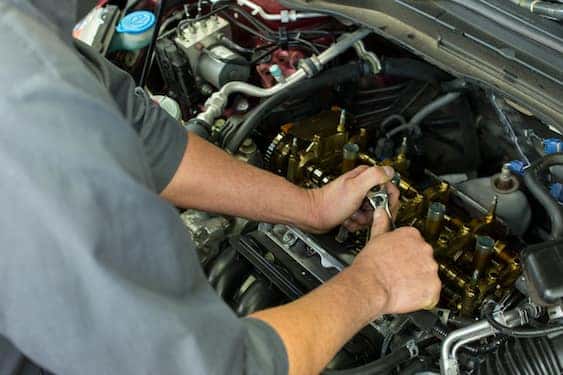 Honda Parts vs Aftermarket Parts

---
When looking to buy a car part, one question many people ask is, "Should I get the genuine Honda part, or can I get away with buying an aftermarket part?" To be logical about the decision, let's examine the pros and cons.
Update Your Honda Navigation System

---
At Valley Honda, we want to make sure you have everything you need to make your driving experience in your Honda as enjoyable as possible. One aspect of that is making sure you have access to the most recent navigation update for your vehicle so that you can save time, increase convenience, and get the most your navigation system.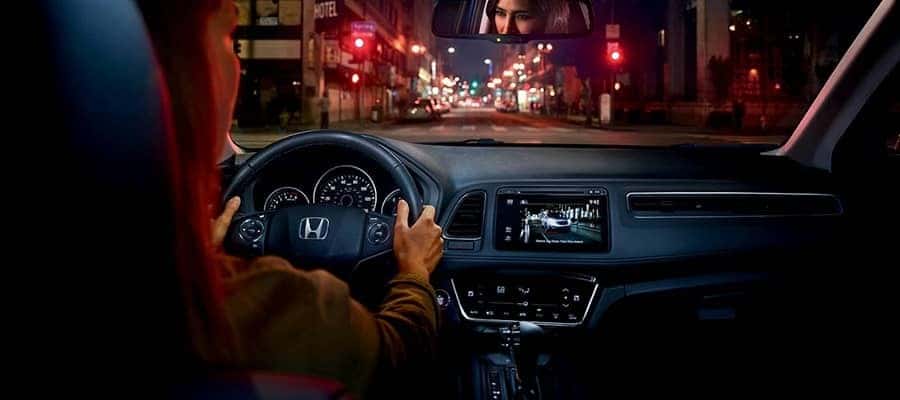 Get Directions To Valley Honda