SUV vs. Sedan: Which is Right for You?
---
Before checking out different Honda models, drivers need to make one fundamental decision: SUV vs. sedan. These are two of the most popular body types on Chicago and Naperville roads, but they differ in terms of space, efficiency, and versatility. With that in mind, Valley Honda has put together a quick list of the benefits that come with each choice.
What Does SUV Mean?
While you're surely familiar with the visual differences of a sedan and SUV, you might be wondering, "What does SUV mean?" This acronym stands for Sport Utility Vehicle and is reflected in the design and build of the vehicle itself. Many SUVs will come with the available option of AWD for better handling and powerful performance on rougher roads. If you anticipate longer trips on the highway, SUVs are crafted to offer an experience to keep up with your on-the-go lifestyle.
SUV vs. Sedan Advantages
SUVs like the Honda Pilot, Honda CR-V, and Honda HR-V have exploded in popularity during the last few years, and you'll understand why after exploring their benefits.
Space: Whether you're taking the whole family from Naperville to Aurora or loading up on cargo in Bolingbrook, you'll find substantially more space in an SUV. That means more room to stretch out and relax and more space for storage.
Capability: A few sedans are available with all-wheel drive, but the option of a strong AWD system is a prerequisite for most SUVs. If you're likely to experience less-than-perfect weather, an SUV might make sense.
Ride Height: Even smaller SUVs put you higher above the road than a sedan. That means enjoying superior outward visibility, and it's always nice to be riding higher than other drivers.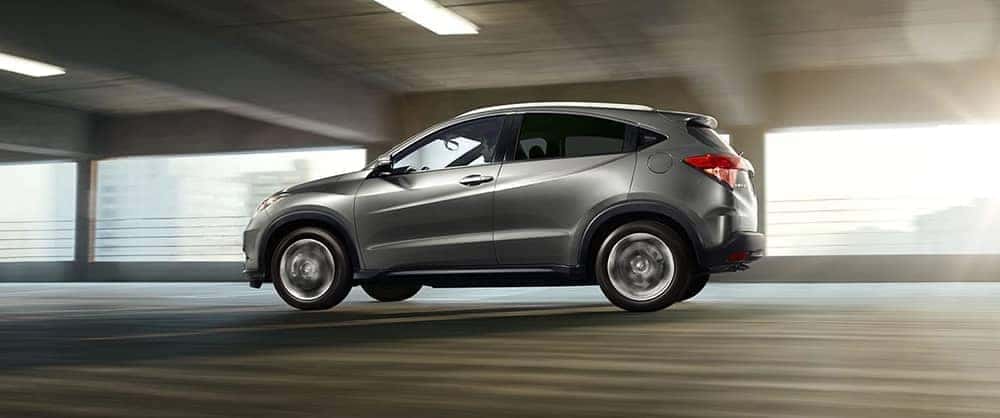 Sedan vs. SUV Advantages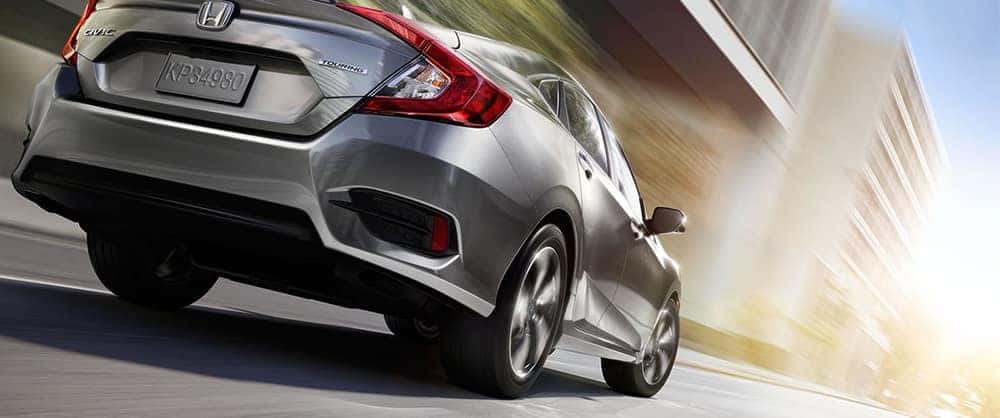 Sedans have been popular with American drivers for decades, and models like the Honda Accord and Honda Civic still hold their own against SUVs. Here are just a few reasons why.
Fuel Economy: Most sedans are available with an entry-level four-cylinder or an available V6. Whichever you choose, expect to make better fuel economy ratings than you would in an SUV.
Drivability: Sedans aren't as large as SUVs. Some people might see that as a disadvantage, but keep in mind that smaller vehicles are easier to maneuver and park.
Budget: In general, sedans aren't as expensive as SUVs, so you can either save some money or put it towards a higher trim level with the latest features.
Which SUV Should I Buy?
If you find yourself leaning more towards a Honda SUV, you'll see that there are various options for you to choose from to meet your needs. If you're in need of something that's compact and delivers reliable performance, then the CR-V or even the HR-V are great option options. However, if you're looking for a little more interior space to accommodate more passengers and cargo, then the Pilot and Passport deliver similar performance along with the ample room you need for your commute.