Valley Honda Earns 2018 Best of Aurora Award

For the seventh year in a row, Valley Honda has been honored with the Best of Aurora Award in the Automobile Dealer category, and has been inducted into the Aurora Business Hall of Fame, an elite group of businesses that place service, community involvement, and a focus on the customer to the forefront. Read on to learn what that means and how we plan to continue to provide excellence and value to our customers throughout Chicagoland.
The Aurora Award Program
Every year, the Aurora Award Program focuses their attention on local small businesses throughout the area that have shown a commitment to providing the best shopping experience to their customers. This award is not based on gross sales or volume, but rather on the quality of the customer experience, as well as the company's commitment to enriching its community.
Valley Honda was selected because of its commitment to quality customer service, and a complete customer experience that provides education, selection, and service under one roof. It is this commitment that has also gotten Valley Honda recognition from American Honda Motor Company, earning the Honda President's Award for dealer excellence 11 years in a row.
But auto sales aren't our only focus, nor is it the sole reason we have been selected for these awards. At Valley Honda, we're committed to serving our local communities as well, connecting with other local businesses to spotlight their efforts, and highlighting the work of local charities and their strides to improve the lives of all our neighbors, great and small.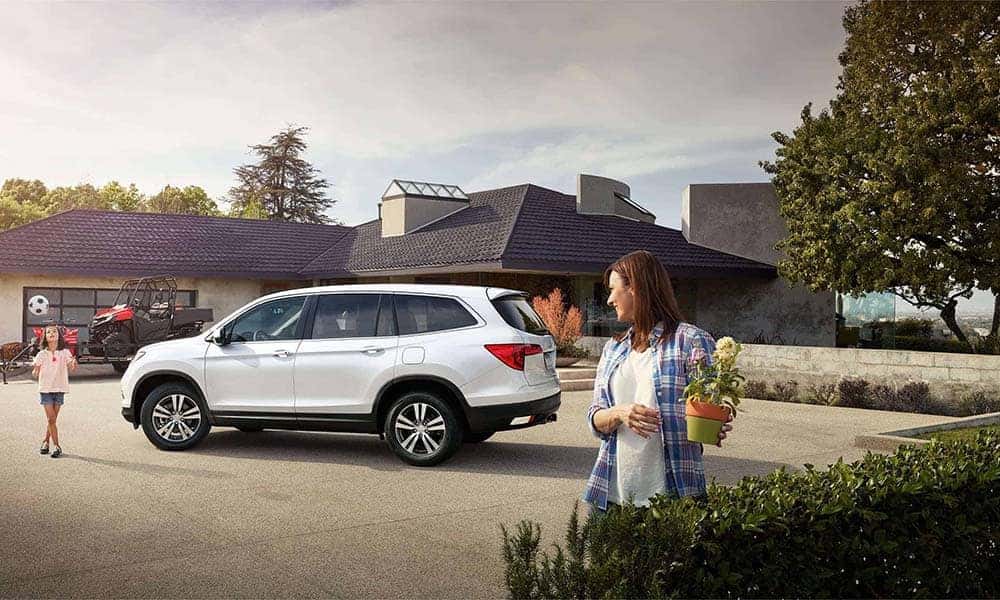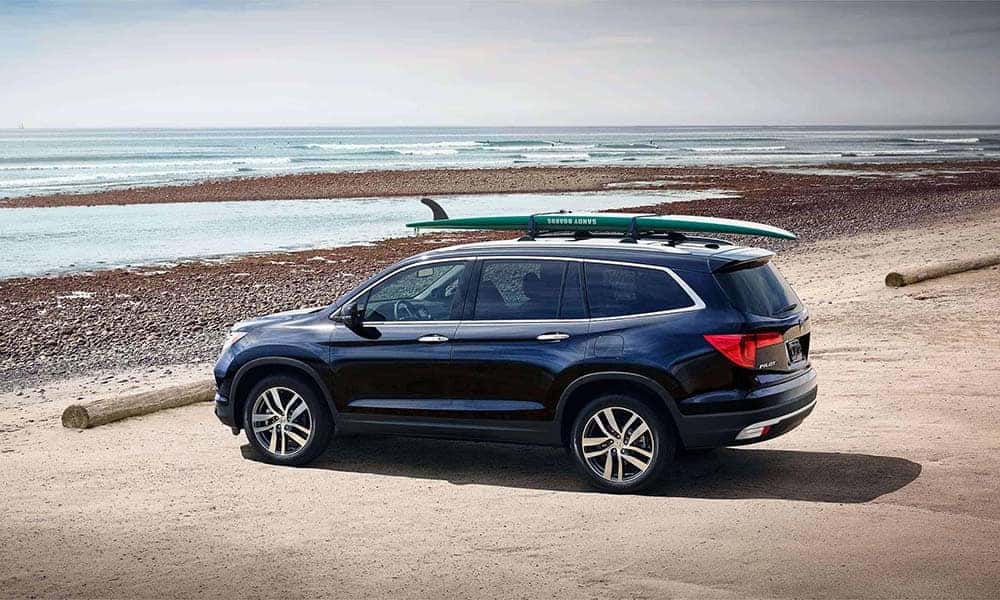 Service to the Customer — Now and Into the Future
Although we've been recognized by the Aurora Award Program, our efforts to provide more to our clients goes well beyond the city to include Chicago as well as suburbs such as Bolingbrook and Naperville. Our devotion is about more than recognition — it is about delivering exceptional value to all of our customers.
This commitment will take us forward into the coming years as we look for ways to continue providing a comprehensive experience that puts the customer in control, giving them the tools they need to make educated choices when purchasing their new or used vehicle, as well as reliable, friendly associates who can answer their questions and help them maintain their vehicle properly.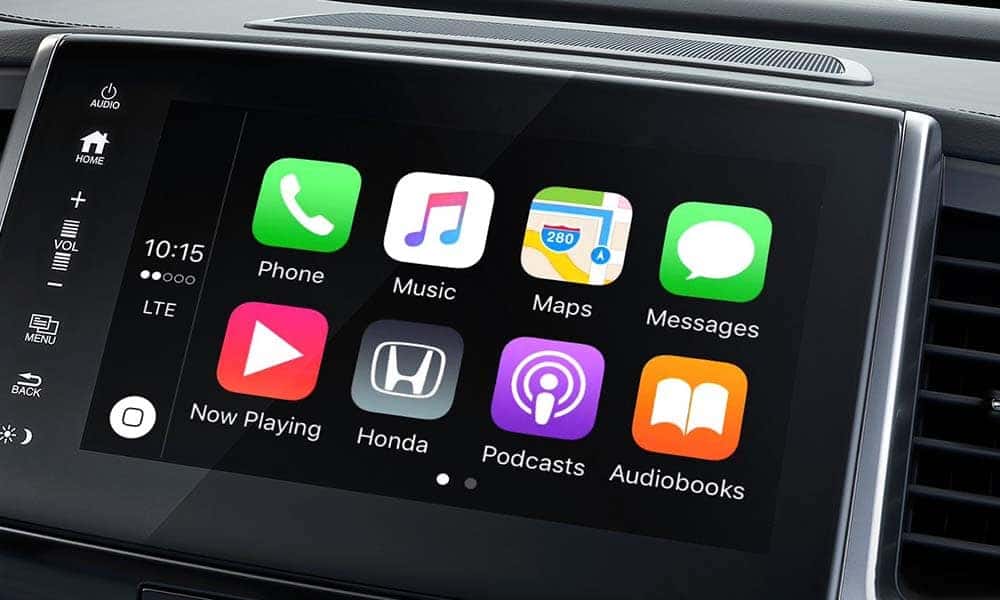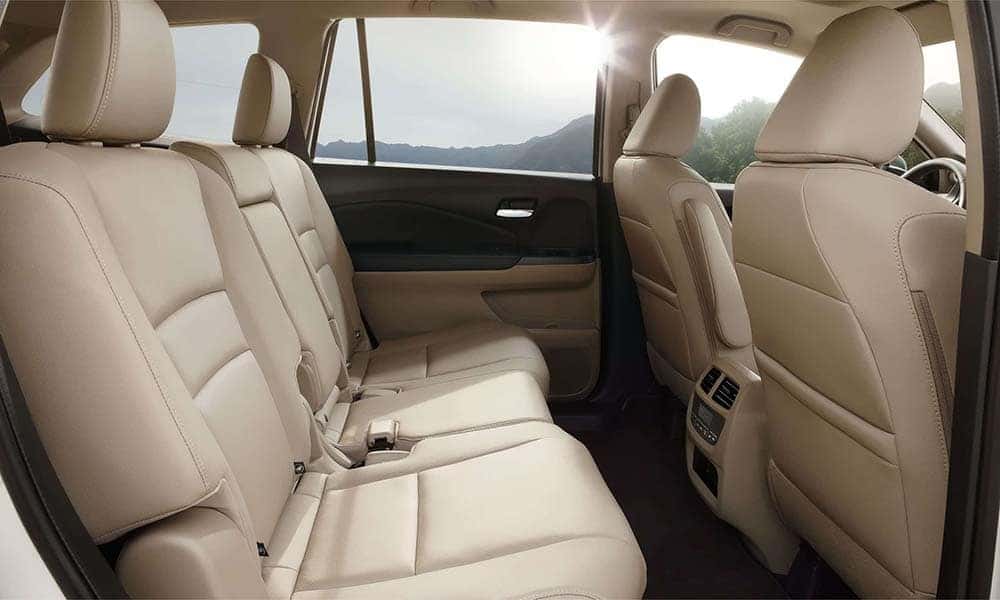 Valley Honda is Here for You
To learn more about Valley Honda's awards, or to speak to an associate and see how we can help you get more for your car-buying dollar, contact us today.