Engine Air Filter vs. Cabin Air Filter

Monitoring and taking care of your various air filters is an important part of routine and preventative maintenance. At our Valley Honda Service Department, we'll make sure you receive premiere auto service in Aurora. When it comes down to your engine air filter vs. cabin air filter, we're here to walk you through the difference between the two and when they need to be changed.
---
What is an Engine Air Filter?
What does an engine air filter do? Your engine air filter is built to keep dust, dirt, and any sort of debris or environmental contaminants out of the engine itself. Like any other type of filter, over time it will become dirty and clogged and need to be changed. When your engine air filter is restricted, your engine won't be able to get the proper amount of oxygen needed to maintain the correct air/fuel ratio. By following your maintenance minder system of when to replace the air filters (#2 code), you may prevent the following symptoms:
Black smoke from the exhaust
Sluggish acceleration
Misfiring spark plugs
Unusual engine sounds
If you're wondering when to change your engine air filter, it's all going to depend on your driving habits, and the environment in which you drive in. On top of that, your Honda Maintenance Minder will notify you when it's time to replace your engine air filter. To save on your next service appointment, look through our current Honda service coupons!
---
What is a Cabin Air Filter?
What does a cabin air filter do? The air that comes through your AC, heating, and ventilation systems is cleaned through your cabin air filter. Your cabin air filter works to keep out dust, pollen, and other allergens that would otherwise make your daily Naperville drive much worse. What are some signs that you need a new cabin air filter? Here are some key things to watch out for:
Reduced air flow through vents
Bad odors inside the cabin
More noise than airflow through vents
So, when do you replace your cabin air filter? Just like your engine air filter, it pays to check on these filters during regular maintenance checks, but your Honda Maintenance Minder will always keep you up to date as to when you should change your cabin air filter.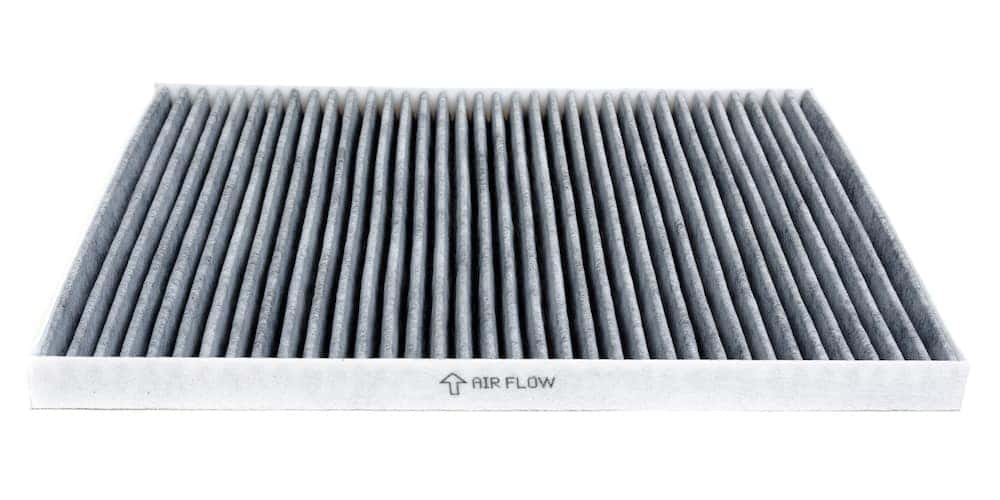 Keep Your Honda Healthy at Valley Honda!
Our team at Valley Honda is happy to help keep you on the road. We want you to stay safe and content in your Honda. You can get your Honda serviced with us today, or contact us if you have any questions! When it is time to change your engine or cabin air filter, think of us at Valley Honda! If you are in the market to upgrade to a new Honda vehicle, we have many for your choosing.
---
Auto Service Coupons in Aurora
• Test Battery with ED18 Battery Tester
• Clean any Acid Corrosion from Battery terminals
• Inspect Alternator Belt
• Apply Battery Corrosion Prevention Spray on Terminals
Valid only at Valley Honda. Cannot be combined with any other offer. Honda vehicles only. Prices may be higher on some models. Coupon must be present at time of write up.
Valley Honda
4173 Ogden Avenue, Aurora, IL
Service: (630) 851-5700
Battery Check-Up
Free with Coupon Present
• Test Battery with ED18 Battery Tester
• Clean any Acid Corrosion from Battery terminals
• Inspect Alternator Belt
• Apply Battery Corrosion Prevention Spray on Terminals