What's the Difference Between Honda and Acura?

Drivers comparing Acura vs. Honda have two subtly different sets of vehicles on their hands. There's no right answer between them — it's just a case of finding the right option to fit your needs.
The Difference Between Honda and Acura
Some people think Honda and Acura are the same company, and that's partly true. Acura is a branch of Honda, albeit one with plenty of sway.
While the history of Honda shows an automaker providing a wide range of everyday vehicles, Acura was used to break into the luxury car market. In fact, Acura was instrumental in turning the image of Japanese autos from economy-focused to premium.
Why Should You Pick a Honda?
Honda vehicles are renowned for their reliability, efficiency, and high safety ratings, and U.S. News notes that "Honda's cars tend to place near the top of the list in our car rankings." If you're also looking at models from manufacturers like Mazda and Toyota, you're probably in the market for a Honda.
While there is some overlap between Honda and Acura offerings, Honda will be a better choice if you're looking for a small car, midsize car, small SUV, or midsize SUV. Models like the Civic, Accord, HR-V, CR-V, and Pilot are all strong choices in their respective segments.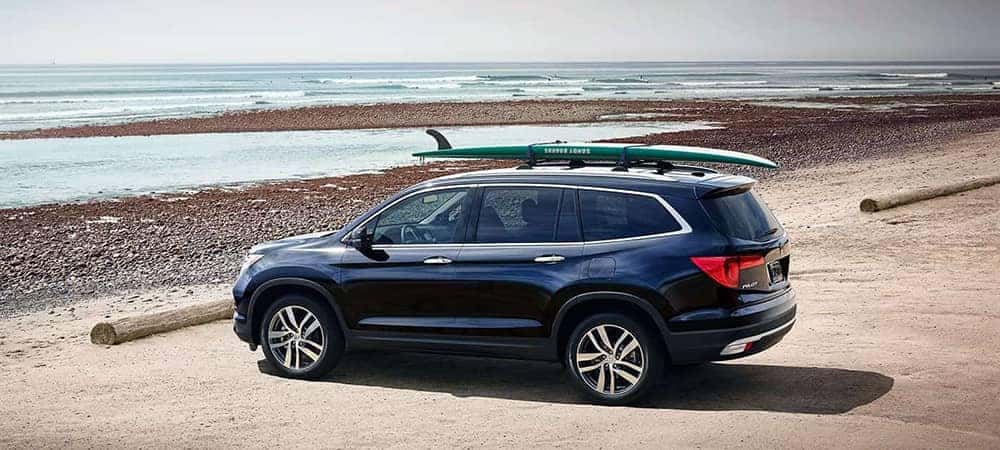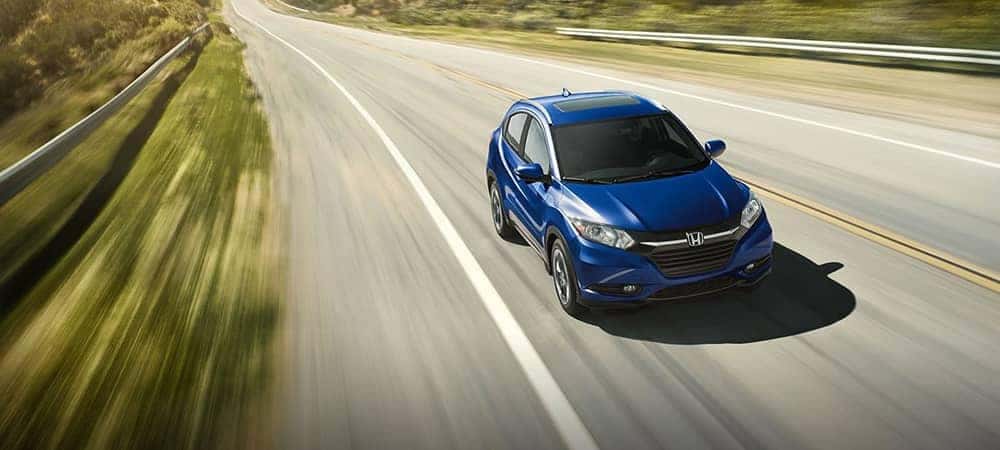 Why Should You Pick an Acura?
Acura vehicles often share platforms and some features with Honda models, but you'll commonly find a more generous range of creature comforts and high-end technologies. If you're also looking at models from Lexus or Audi, an Acura might feel like the right option. Acura showrooms are also a good place to find sporty sedans and SUVs.
Find Your Next Vehicle at Valley Honda
Decided a Honda is what you're looking for? If so, pay a visit to the Valley Honda showroom to take a closer look at the lineup of new Honda models. If you'd like to find out more or arrange a test drive, contact us today.