What's the Difference Between Honda and Acura?

Considering choosing between Honda vs. Acura for your car purchase? While many Chicago shoppers think the brands are similar, there is a difference between Honda and Acura. Having two different lineups with different features gives each brand their own distinct identity. Find out more about how Acura vs. Honda with Valley Honda to see which brand best meets your automotive needs!
What is the Difference Between Honda and Acura?
There is a kernel of truth to the idea that Honda and Acura are the same company. Acura is actually a branch of Honda, albeit one with its own merits. While the history of Honda shows an automaker providing a wide range of everyday vehicles, Acura was used to break into the luxury car market. In fact, Acura was instrumental in turning the image of Japanese autos from economy-focused to premium.
Honda vs. Acura: Why Should You Pick a Honda?
One difference between Honda and Acura is that Honda vehicles are renowned for their reliability, efficiency, and high safety ratings. And, while there is some overlap between Honda and Acura offerings, Honda will be a better choice if you're looking for a small car, midsize car, small SUV, or midsize SUV. Models like the Civic, CR-V, and Pilot are all strong choices in their respective segments and don't come with the premium pricing of Acura models.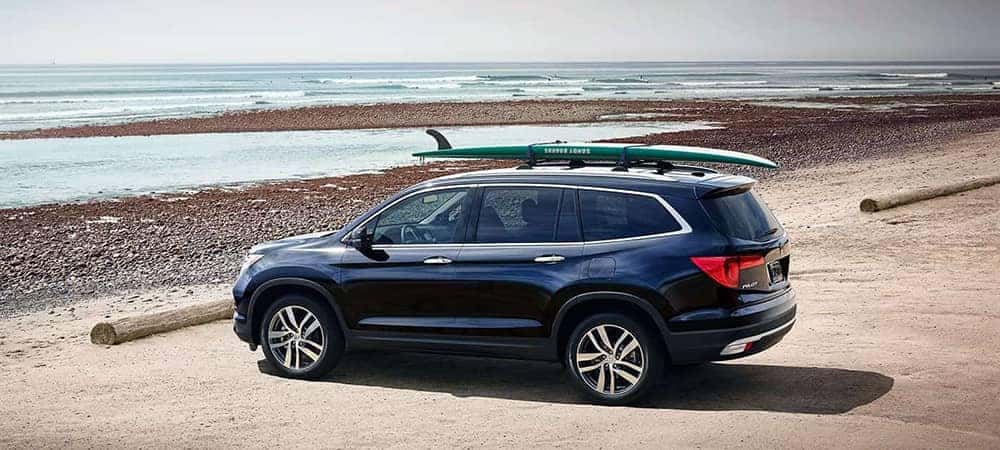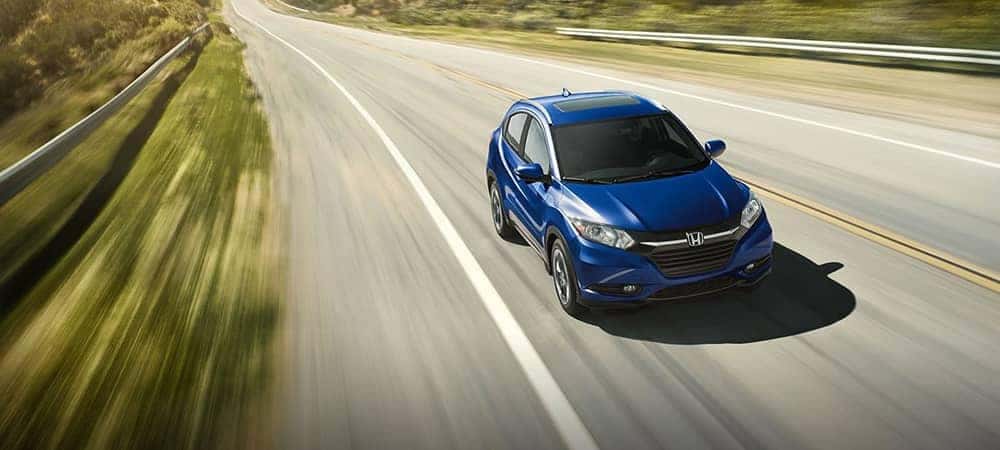 Acura vs. Honda: Why Should You Pick an Acura?
Acura vehicles often share platforms and some features with Honda models, but another difference between Honda and Acura is the larger range of creature comforts and high-end technologies available in most Acura models. If you're also looking at models from Lexus or Audi, an Acura might feel like the right option. Acura showrooms are also a good place to find sporty sedans and SUVs, but be prepared to pay more than you would for a Honda.
Find Your Next Vehicle at Valley Honda
After comparing Honda vs. Acura, has the safety and reliability of Honda won out? If so, pay a visit to the Valley Honda showroom to take a closer look at the lineup of new Honda models. If you'd like to find out more or arrange a test drive, contact us today.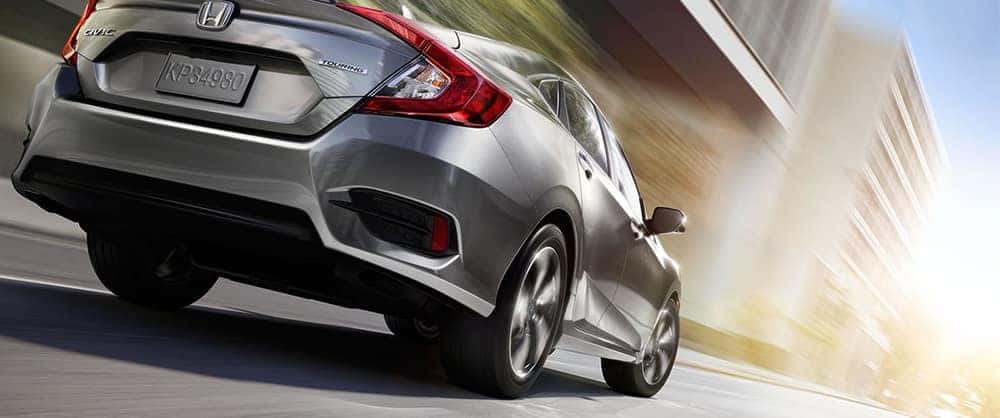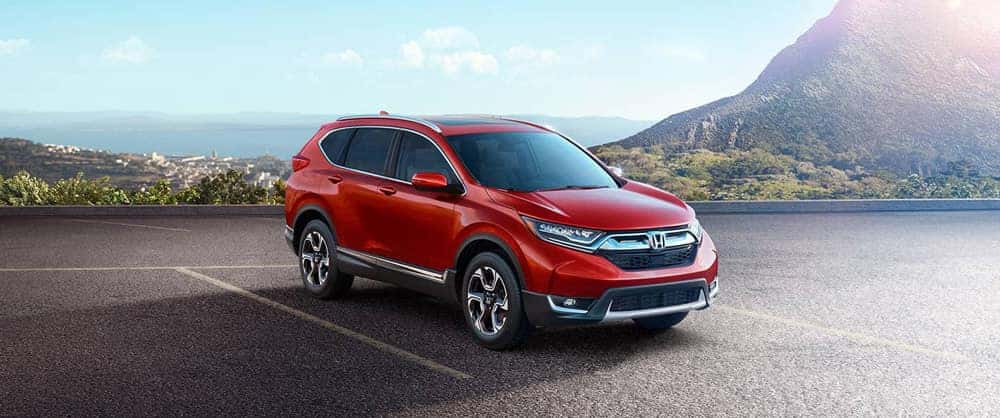 More on Honda Models
Explore New Honda Inventory Honda is making strides towards advanced technology that not only enhances the driver experience but elevates safety for everyone on the road. With the Honda Head-Up Display, drivers get access to key vehicle information without taking their eyes off of the road. As your trusted dealership in Aurora, the team at…

Explore new Honda Inventory If you are looking to elevate your safety in the car, a new Honda with Blind Spot Monitoring is the perfect choice! Whether you are merging onto the highway or switching lanes around your neighborhood, this system helps you keep track of hard to see areas for seamless lane changes. Valley…

On the outside, the 2022 Honda Passport is a rugged and ready for anything SUV. It features athletic styling and higher ground clearance in certain configurations to maximize your ability to explore around Chicago. While the new Honda Passport exterior is brute, its interior remains comfortable, spacious, and packed full of technology. The interior…