The Exchange Club of Naperville Ribfest: Fun for the Whole Family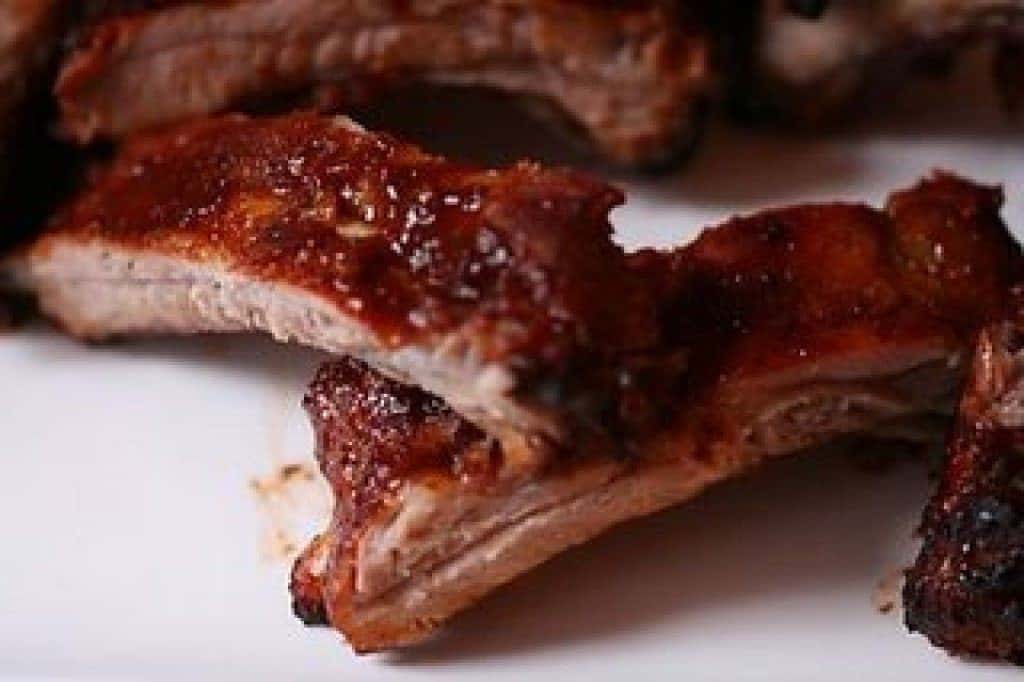 Photo by: thebittenword.com
The Naperville Ribfest is put on by the Exchange Club, an organization working to eliminate child abuse and domestic violence since 1987. With donations from more than 50 charities, the Exchange Club has raised more than $14 million through Ribfest over the years.
According to the official website, the Exchange Club of Naperville Ribfest starts on July 1 and runs through July 4. Located at Knoch Park in Naperville, you can see fireworks, watch bands, and, of course, you can eat some great ribs. This event is perfect for the whole family, so don't hesitate to bring the kids!
Who's going to be there? There will be three stages with a range of artists from every genre imaginable. This includes bands like 3 Doors Down, Sheryl Crow, Sister Hazel, Lee Bruce, the Gin Blossoms, and more. From Alternative Rock to Country, you get hear a bit of everything at with this eclectic blend of music.
In addition to great music, there will also be some truly mouthwatering food. This includes desserts, seafood, carnival food, walking tacos, and more. Food trucks and vendors will be around all weekend, including Cheesecakes by James, Le France Bakery, Salt Creek BBQ, Gold Rush Soda, and more.
There will also be carnival rides, a petting zoo, and much, much more! Bring the family down to Naperville from July 1 to July 4 to help the Exchange Club raise money for a great cause.