Fun Things to Do in the Chicago Area: Volo Auto Museum
Looking for things to do near Chicago this summer? Check out the Volo Auto Museum. With tons of exhibits, food, shopping, and antiques, there is truly something for everyone. Hop in the car and visit this great museum.
The 33 unique exhibits include some jaw-dropping cars and designs. This includes cars of the rich and famous, cars for kids, a Duesenberg room, a military exhibit, and more. You can see the Batmobile from the recent Dark Knight trilogy, a James Bond Aston Martin, and even a Landspeeder from Star Wars: A New Hope. Movie and TV buffs won't want to leave the special exhibits and displays.
There are also tons of car shows and events to enjoy, including a train tour, muscle car show, haunted tour and more. Special passes and coupons are available on the website, letting you save money and have fun at the same time. Upcoming events include:
Haunted Train Tours (Saturdays and Sundays from September 10 to October 30)
Fall Car Corral (September 10)
Hot Rods Charity Show (September 17)
These are just some of the many events you can attend at the Volo Auto Museum.
There's also food and shopping in the area. The Show Biz Lunch Place is great for those visiting the museum, while nearby antique malls provide plenty of fun for deal hunters. Make a day of your trip by visiting the exhibits, grabbing a bite to eat, and exploring local shopping.
If you've been to Volo Auto Museum, comment to let us know if you enjoyed your trip!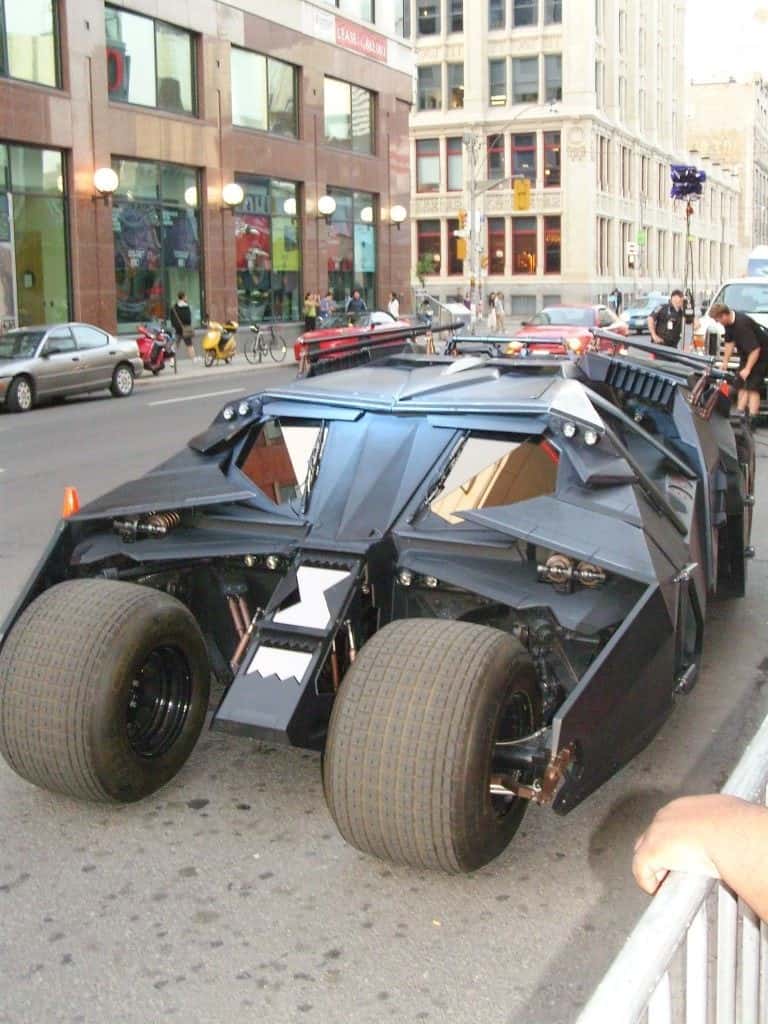 The Batmobile Tumbler from The Dark Knight trilogy.
By Alexander Laney, CC BY 3.0, https://commons.wikimedia.org/w/index.php?curid=4945801