How to Get Your Christmas Tree Home Problem-free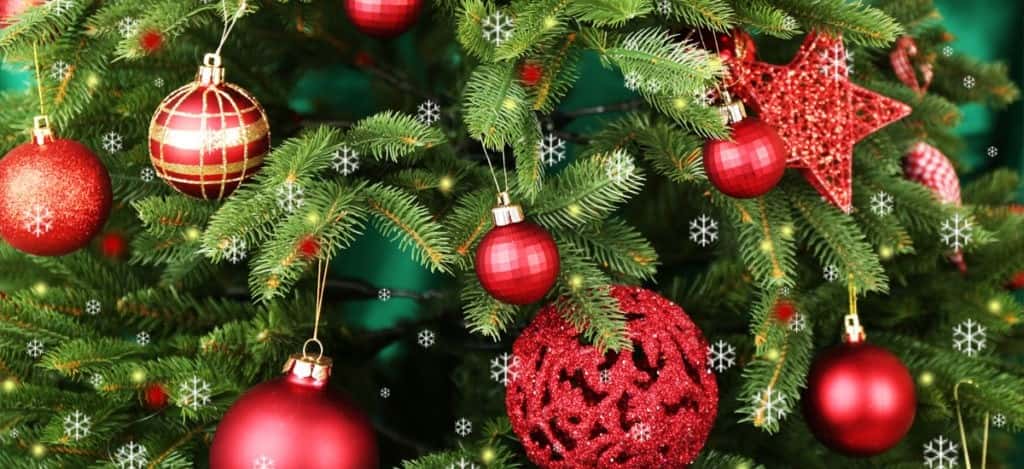 Thanksgiving has come and gone, which means it's time to gear up for the most wonderful time of the year—Christmas. This holiday is the perfect excuse to go all-out with decorations, including picking the perfect tree for your home. Once you've gone to the Christmas tree farm and chosen the right tree, though, the real problem becomes how to get it home. To help you out, we've put together some tips on how to get your Christmas tree home without any issues.
Wrap the tree.
Before leaving with your new Christmas tree, see if the vendor will wrap it in netting. If there is no netting available, shake the tree to rid it of excess needles, then wrap it in a blanket or tarp. This will protect both your tree and your car from harm.
Point in in the right direction.
Don't arrive home to discover your perfect tree is now a perfect mess. Remember to point the tree so that the stump end faces the front of your vehicle. This will cut down on wind damage.
Tie it down properly.
If you have a roof rack, secure the tree from where the branches start all the way down to the tip with either a bungee cord or rope. If you don't have a roof rack, begin with all your car doors open. Tie the tree snugly to the roof with rope, then close the doors.
Hopefully these suggestions help make transporting your next tree easier!