Honda Clarity Fuel Cell Sedan Revealed: the Future of Eco-friendly Mobility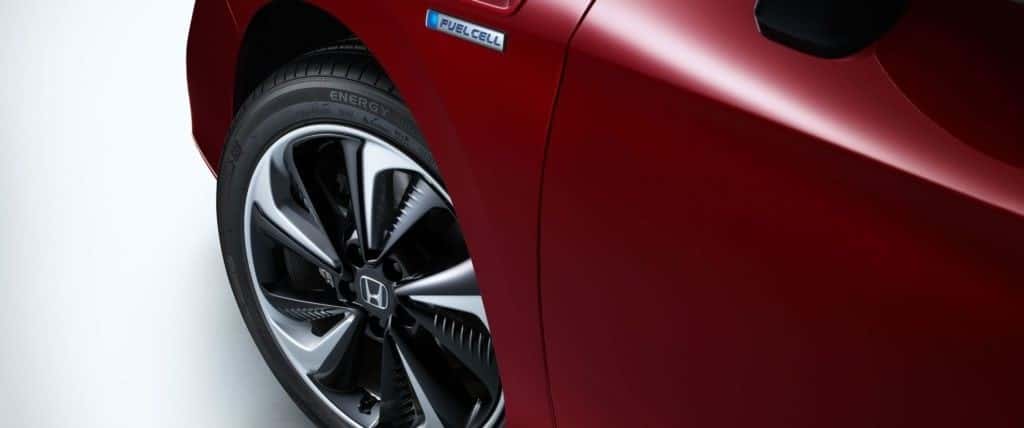 With the latest green technologies on the market, the new Honda Clarity Fuel Cell Sedan recently went on display at the New York International Auto Show. This model comes with a spacious interior and sleek exterior design, all while powering itself with innovative fuel cells. This model truly is the future of mobility.
What exactly is a fuel cell vehicle? According to Honda, the new Clarity is powered by liquid hydrogen as opposed to gasoline. Using the electricity generated from the water-making process, the Clarity's powertrain is comparable to a standard V6. Of course, this model doesn't use gasoline, and it also only emit pure water.
"We're pleased to be able to offer this first look at the U.S. version of the Clarity Fuel Cell sedan in advance of its market arrival later this year," said John Mendel, executive vice president, Automobile Division, American Honda Motor Co., Inc. "The Clarity Fuel Cell is the first in an expanding portfolio of advanced electrified vehicles from Honda that will create a new pillar in our product lineup."
Isn't hydrogen dangerous? Engineers and testing facilities have determined that hydrogen is comparable to gasoline models. In fact, engineers have been able to make the Clarity safer than most other cars on the road thanks to innovative material designs and high dispersal systems, as well as the innovative Honda Sensing system. With a range of 300 miles, zero harmful emissions, and sleek styling, what's not to like about the new Clarity Fuel Cell Sedan?
While we don't have the Clarity Fuel Cell Sedan at this point, we do have a lot of other awesome Honda vehicles here at Valley Honda. Visit our website to learn more!