Find the Answers to Your Honda FAQs

At Valley Honda of Aurora, we've found many customers share some of the same inquiries. We're here to help answer all your Honda frequently asked questions! While by no means all-encompassing, we hope that some of these quick answers might point you in the right direction. As always, please don't hesitate to contact us if you don't find the answers to your questions here. Below, you'll learn more about:
Maintenance Minder
Servicing your leased vehicle
Snow tire recommendations
Where to find your radio code
The cause of brake squeal
Some of Our Most Common Honda FAQs
We want our customers to feel that you have access to all of the information you need to know about your Honda vehicle. Here are a few of the questions we get asked the most:
The illuminated wrench on your dash's warning lights system is an indicator that you're approaching regularly scheduled maintenance as calculated by the car's computer.
Am I responsible for servicing a leased vehicle?
Yes. Mechanical condition is evaluated at the end of your lease, and keeping up with regularly scheduled maintenance is a sure way to keep your leased vehicle in peak shape.
Does Honda recommend the installation of snow tires for winter months?
Honda recommends either snow chains or tires for safer driving during the more icy periods of the year.
My battery died and now my radio is requesting a radio code. Where can I find this?
By entering your audio unit's serial code number on the Radio & Navigation site from Honda, you should be able to retrieve your audio code. If the vehicle is from 2003 or earlier, you'll need dealer assistance.
Why are my brakes squealing?
Squealing brakes are a sign that you're in need of brake pad replacement. However, it isn't uncommon to hear slight screeching if you apply the brakes lightly or in humid conditions.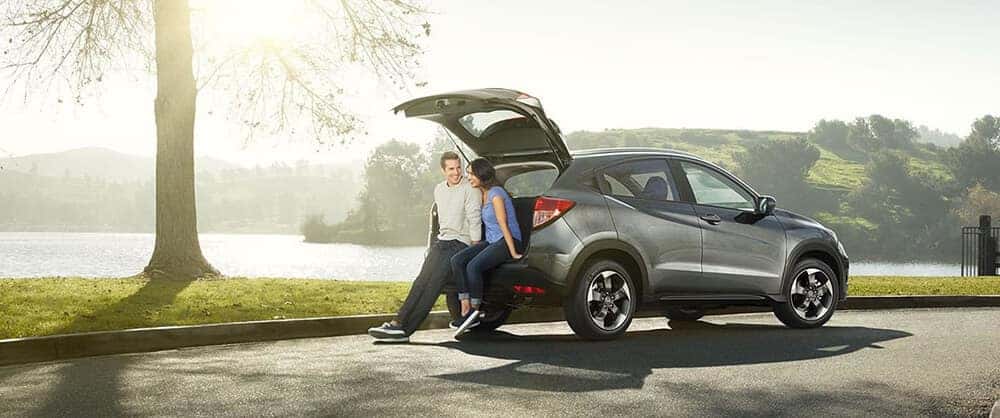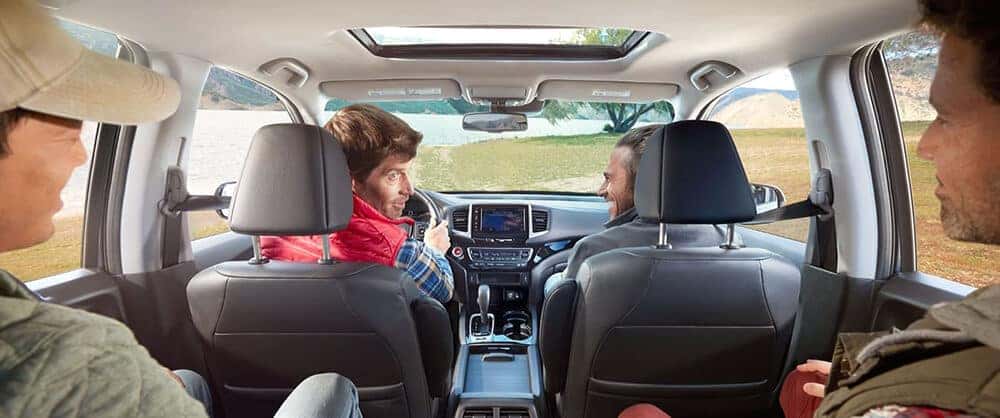 Find Answers from Valley Honda
Should you need assistance or service near Bolingbrook, know that we're here to help! You'll find what you're looking for with a helpful hand at Valley Honda. Serving the greater Chicagoland area, we're here to answer your questions and put you behind the wheel of your dream vehicle, so give us a call at (630) 851-5700 or reach out online today!