How to Change Your Car's Lights

Driving without two functioning headlights is a lot more hazardous than you think — and it's also illegal. Luckily enough, learning how to change car lights is surprisingly easy. You simply need to:
Identify the Bulb Type
Gather the Right Gear
Follow Our Easy Steps!
Let's dive in in the make sure you keep driving with proper visibility. If you're still unsure, just visit our service center.
Identify Your Bulb Type
This is important: you can't just use any old bulb that fits. The right type and wattage is required, and you can find out what you need by:
Checking the Owner's Manual: There should be either a chart or graph identifying the right wattage and bulb number.
Use an Online Finder: As long as you know your vehicle's make, model, and year, the internet should hold the answer.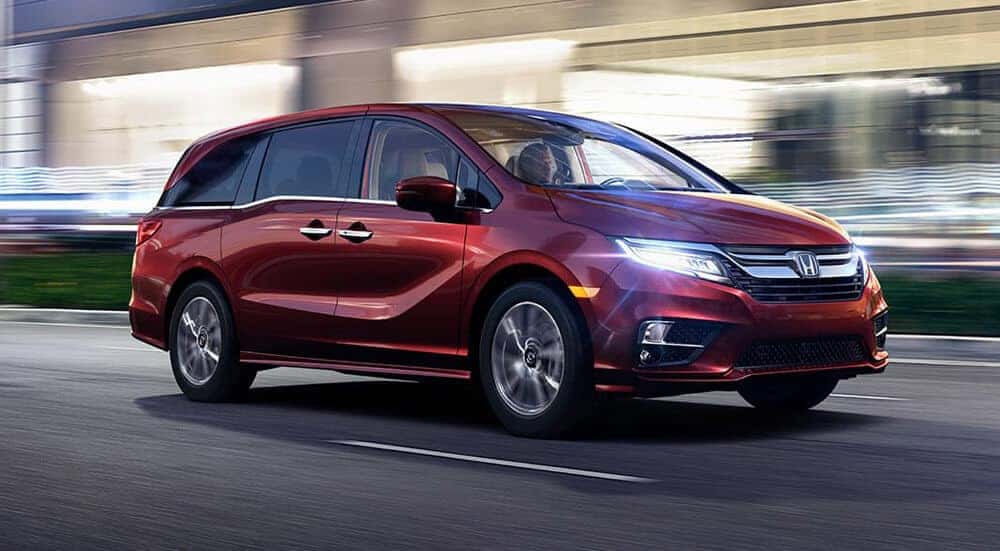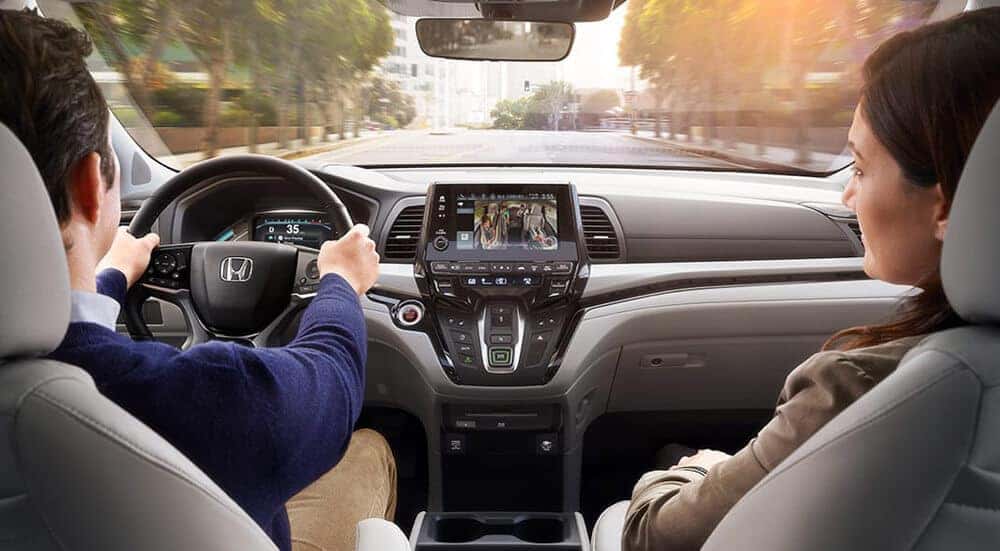 Gather the Right Gear
You don't need much to change a car headlight, but you should collect:
Owner's Manual
Rubbing Alcohol or Alcohol Wipes
Screwdriver
Safety Glasses
It helps to keep all these items in your trunk or glovebox just in case you're caught with a burnt-out light between Naperville and Bolingbrook or Aurora and Chicago after the sun has set.
Follow Our Easy Tips on How to Change a Headlight
Now you have everything you need and know what type of bulb to use, simply follow these directions:
Open and prop up the hood
Remove the power connector from the back of the headlight
Remove the dust cover from the back of the headlight
If there's a clip, press down to release it
Grasp the bulb housing and pull it out — you might need to wiggle it a little, but don't be too rough
Gently wipe the new bulb with rubbing alcohol and cloth or alcohol wipe
Line up the bulb housing with the open socket and carefully insert until secure.
Replace the clip (if there is one), dust cover, and power connector
Turn on your headlights to make sure everything is connected
Close the hood and get going
It's important to note that the exact process may vary between different makes and models — fortunately, we're here to help.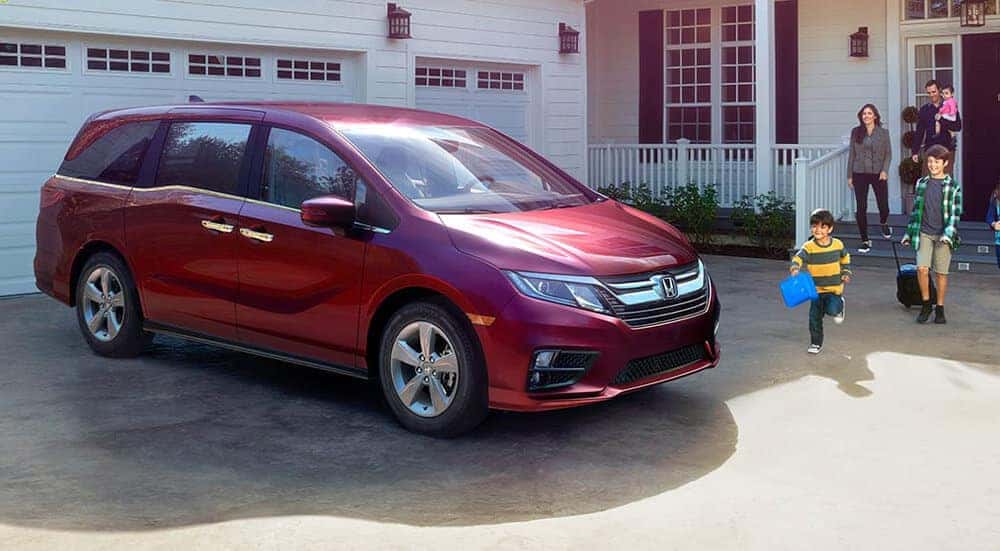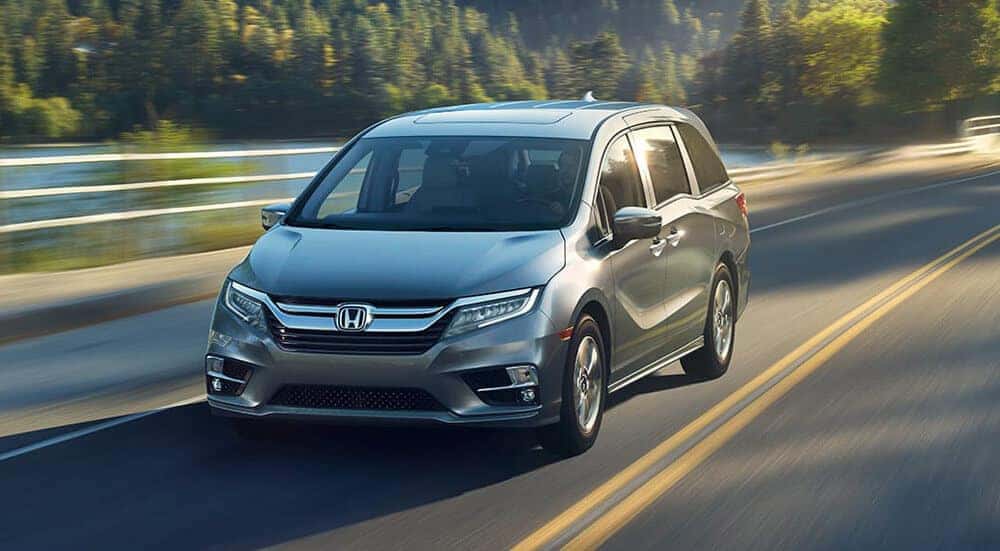 Valley Honda Can Handle Your Service Needs
Valley Honda offers rotating service specials to help with maintenance costs, and we love to help keep you to your Honda recommended maintenance schedule. Contact us today to find out more.