How to Remove Stains From Car Upholstery
In the best of worlds, we'd never have to worry about stains in our upholstery. Unfortunately, anything from spilling drinks to tracked-in mud can mean learning how to remove stains from cars. Thankfully, car interior cleaning is a lot easier than you might think.
How to Remove Common Stains From Your Car
Whether someone is carsick between Aurora and Naperville or you spill a little coffee on your way to a meeting in Bolingbrook, just follow these tips to clean the car upholstery:
Ink: Use hairspray or rubbing alcohol mixed with water. Spray it on the stain and blot carefully to avoid spreading the ink.
Grease and Oil: Use watered-down paint thinner formula and a cotton cloth. You can also sprinkle the stain with salt or cornmeal and let it sit overnight.
Coffee: Dilute with cold water then blot away with a paper towel. Apply glass cleaner, let it sit for five minutes, then blot again.
Vomit: Clean as soon as possible to keep it setting. Wipe up the excess vomit and then dilute the stain using cold water. Wash with mild soap and warm water, then neutralize the stain using club soda.
Blood: Hot water or soap will only help blood stains set, so soak a cloth in cold water and blot carefully. Rinse the cloth often to avoid setting the stain in further.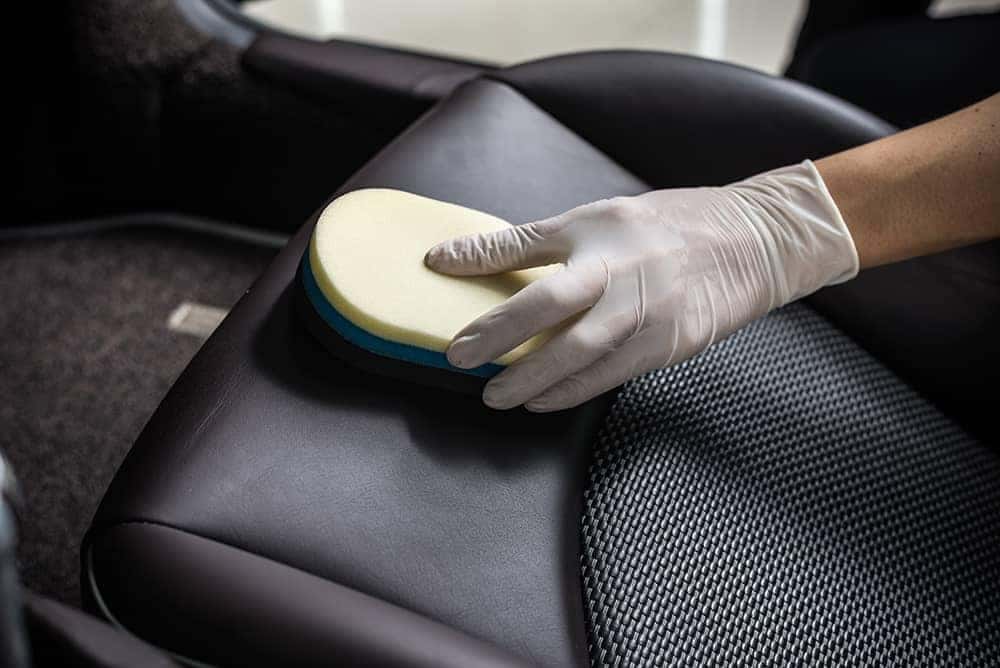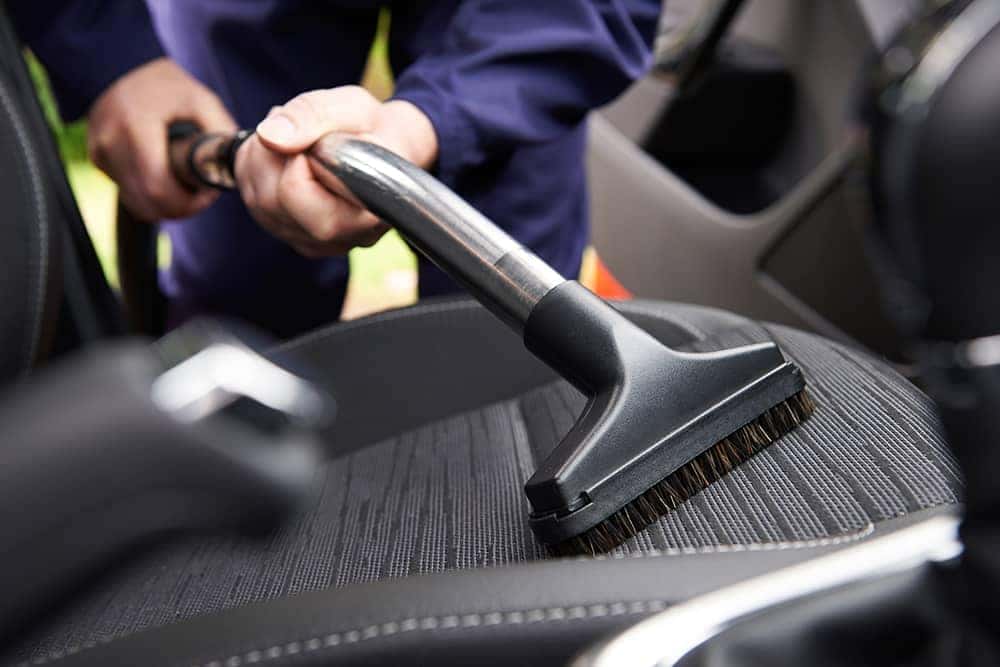 How to How to Clean Car Seats With Different Upholstery
You'll also need to account for the type of fabric you're cleaning, and this usually breaks down to either fabric, leather, or vinyl. Here's a quick overview of how you remove stains from car seats of different types:
Fabric: It's usually fine and effective to use whatever cleaner you'd try for interior fabric, but there are plenty of additional options online. For deep stains, you can even try renting a small steam cleaner.
Leather: For stubborn stains, pre-treat with leather conditioner before applying leather stain remover.
Vinyl: Vinyl is generally pretty easy to clean, just use baking soda and water or spray with glass cleaner.
Come to Valley Honda for Professional Car Interior Cleaning
If a stain is too deep to tackle on your own, remember that you can always visit thedetail center at theValley Honda service center for professional attention. To find out more, contact us or visit us in Aurora today.