How to Use Honda Head-Up Display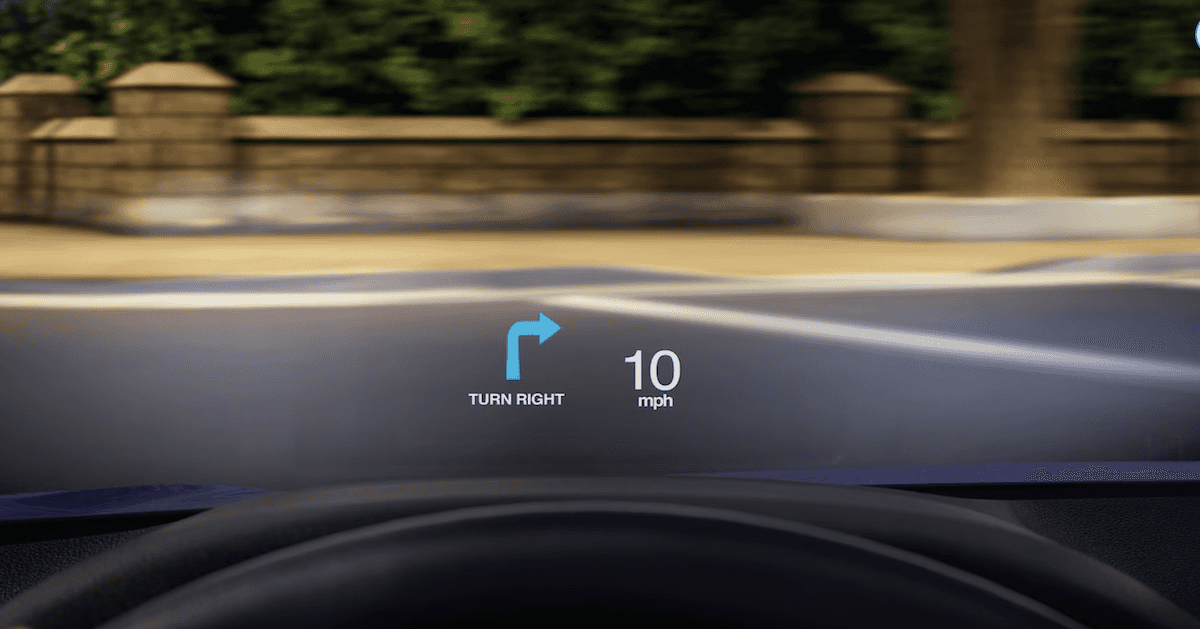 Honda is making strides towards advanced technology that not only enhances the driver experience but elevates safety for everyone on the road. With the Honda Head-Up Display, drivers get access to key vehicle information without taking their eyes off of the road. As your trusted dealership in Aurora, the team at Valley Honda is eager to show off our new Honda inventory with impressive technology.
Can I Customize my Honda Head-UP Display?
With Honda Head-Up Display you can hit the road with confidence. Whether you are presenting your directions or driver assistance guidance, this display enhances your time on the road. Head-Up display allows you to customize your view with a few simple steps!
Use the selector wheel on the right side of the steering wheel to find "Head-Up Display" on the digital instrument cluster
Press the wheel to select
Navigate through the HUD settings to select your preferences
Push the selector wheel in to exit
Drivers have the option to customize content, brightness, height, and rotation. Content settings allow you to choose speedometer, driver assist, or navigation. Head-Up Display will project your preferred content at your selected settings on the windshield. Head-Up Display presents key vehicle information in the driver's eye line for optimal safety. With the option to present turn-by-turn navigation, you can ensure you never miss a turn or exit again. Reducing the need to look away from the road, this display enhances safety and efficiency on the road.
New Honda For Sale in Aurora
If you are ready to find your new Honda, we invite you to stop into Valley Honda. Our dealership is conveniently located to serve the Aurora, Naperville, and Oswego areas so visit us and test out a Honda with Head-Up Display! If you have any questions or need further assistance please feel free to contact us online.