How to Hand-Wax and Machine-Wax Your Car
Need to know how to wax your car? Simply read on for a quick and easy overview of:
How to Wax a Car by Hand

How to Conduct Machine-Assisted Waxing
All it takes is the right know-how to get your vehicle to turn heads, whether you're in the middle of Chicago or catching the sun on a cruise from Aurora to Naperville, so let's get into how to polish a car and produce the finest results.
How to Wax a Car by Hand
Start by moving your vehicle into the shade — you don't want the wax drying too quickly. Make sure the car is dry to avoid streaking, then follow these steps:
Apply a Thin Layer: Thicker coats are tricky to remove and generally end up streaky. If you want more depth and shine, you can always buff one coat off and then apply a second. Poly foam wax applicators help achieve a thin, even coat.

Buff the Haze Away: Use a quality microfiber tower to buff your paint to a mirror shine as the wax residue is removed. Rotate the towel frequently to keep revealing the clean side — keep a spare handy in case the first becomes too caked.

Correct Streaks of Unevenness Swiftly: You may make streaks or apply an uneven layer. No problem: simply use a quick detail spray. Mist the surface and buff away the offending marks.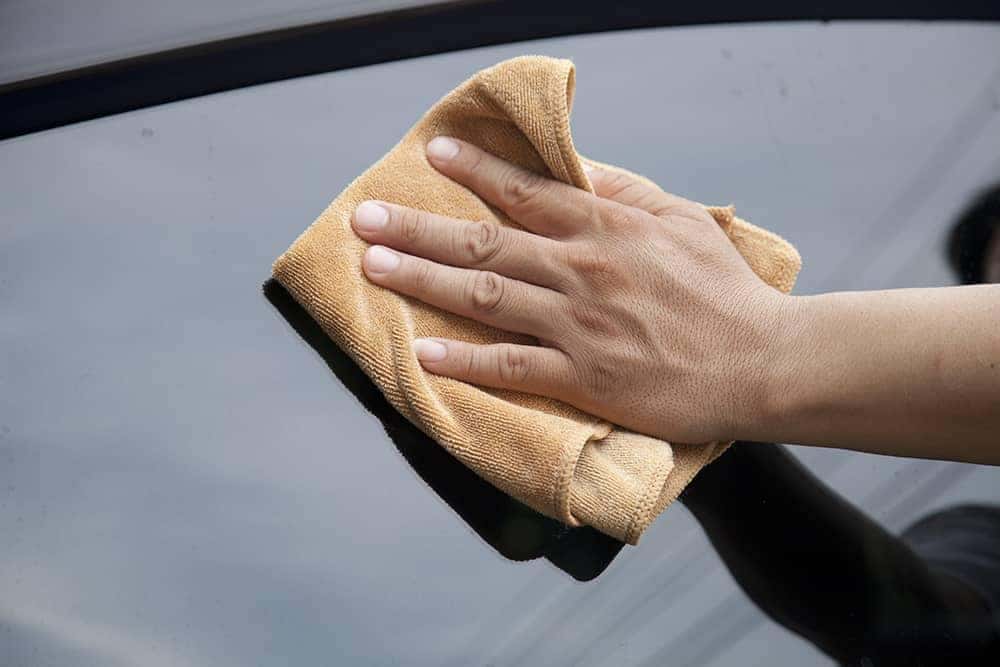 Machine-Assisted Methods
If you want to go the machine-assisted route to wax your car, make sure you follow these tips:
Pad Up: Select a soft, absorbent pad that can withstand the pressure of the machine. Spread paste wax on like you're buttering bread. If you're using liquid wax or sealant, spread three-inch lines around the pad's edge.

Set Your Speed: Put your dual action polisher to a maximum speed of 3. Spread the wax evenly across the panel, and make sure you turn off the machine before lifting it from the paint.

Buff with Microfiber: Once again, grab your microfiber towel. You can also buff via machine by passing a microfiber or terry cloth surface over a lamb's wool pad.
Seek Out Professional Detailing at the Valley Honda Service Center
The professionals here at Valley Honda can achieve a first-class wax — in fact, our detail center covers everything from exterior waxing to interior shampooing. To find out more or arrange an appointment, don't hesitate to contact us today.