Local Spotlight: The Naperville Area Humane Society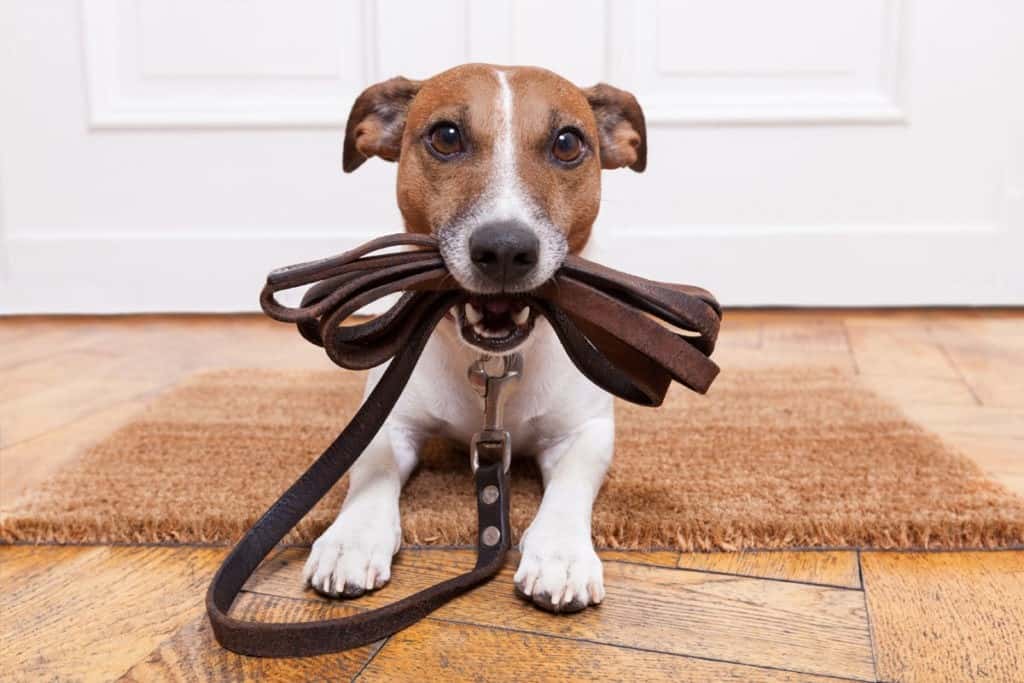 The Naperville Area Humane Society (NAHS) is our local spotlight for this week. This non-profit animal shelter cares for cats and dogs in need, providing important medical, adoption, and community services. We at Valley Honda are glad the NAHS is part of our community.
The NAHS was founded in 1979 by a group of concerned citizens, dedicating themselves to helping homeless animals. In 1988 a new 3,500-square-foot shelter was built. After 25 years, more than 20,000 animals have been served in the area.
The NAHS mission statement is "To promote the humane treatment of companion animals and create lasting human-animal bonds." The shelter can hold 18 dogs and 40 cats at any given time. Volunteers work hard to improve the quality of life for animals, as well as the social perception of pets and animals. The NAHS is a no-kill shelter, which means they do not euthanize adoptable pets.
What can you do to support the NAHS? In addition to donations and volunteer work, one of the best things you can do for animals at the shelter is adoption and fostering. Fostering families care for adoptable pets, feeding, training, and socializing them. Not only does this make them more adoptable, but it also helps enlarge the capacity of the shelter.
We're glad NAHS is part of our community. Its hardworking volunteers improve the lives of our furry companions.