Valley Honda Wins 12th Honda President's Award
The Honda President's Award is an outstanding honor that any dealership would be proud to earn – and Valley Honda would know! Not only has the dealership won the Honda President's Award 2018, but this marks the twelfth year in a row that they have earned this achievement. And that's just one of the many awards that the dealership has racked up over the years. From Honda Masters Circle to Edmunds Five-Star Dealer Award to Angie's List Super Service Award, there's a reason why Valley Honda seems to end up on everyone's best-of list! Just what sets Valley Honda apart from the competition? Let's take a closer look at the criteria!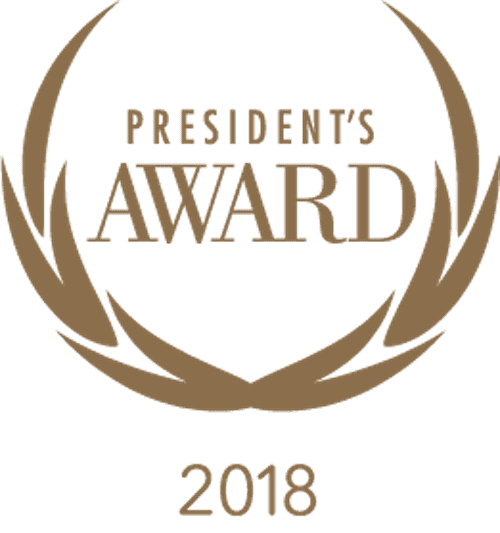 Honda President's Award Winners
The Honda President's Award is a rare achievement in the industry. In fact, only 15 percent of Honda dealerships across the nation will go on to win the coveted award – and just two dealerships total in the entire Chicagoland area have won! Honda estimates that over 1,000 dealerships participate every year for the chance to be awarded, but only 118 franchises make the cut. Further, every year Honda revises the program's objectives to encourage dealerships to work even harder than years prior. This encourages dealerships to strive for excellence year after year, and the results speak for themselves.
Honda President's Award 2018 Criteria
The President's Award is the most prestigious of Honda's dealership awards, so only the cream of the crop qualify. Honda looks for outstanding customer satisfaction, new car unit sales, and business management. Honda judges each category based on a combination of annual objectives and retail sales effectiveness scores in order to compare different dealerships across the country. Only those who deliver excellence across the board can become award-winning dealerships. And Valley Honda has managed to maintain its high quality of service for well over a decade!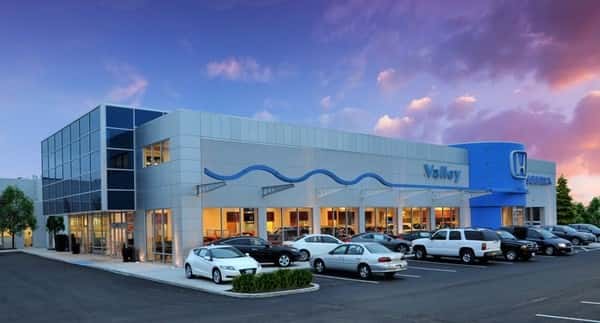 Visit Valley Honda Today!
Want to see why the auto industry is buzzing about Valley Honda? Visit today to see why this dealership has gained such a stellar reputation! From the friendly staff to the incredible inventory and talented tech team, Valley Honda is truly your one-stop-shop for all automotive needs. Just check out the customer testimonials!
More From Valley Honda
The 2021 Honda Odyssey interior offers drivers from Naperville to Chicago all the comfort, technology, entertainment, and convenience features they're looking for. Whether you're commuting in Aurora or heading out on a road trip, the Odyssey is designed with you in mind. Learn more about the Odyssey interior features and the Honda Odyssey seating options…

If you're shopping for a reliable new Honda vehicle, exploring the 2021 Honda Passport review information will be insightful! With dependable fuel economy and a spacious interior, the new Passport can enhance your drives from Naperville to Chicago. This SUV has been praised by some of the auto industry's top critics. Read highlights up on…

The 2021 Honda Pilot towing capacity ranges from 3,500 to 5,000 pounds, proving it to be strong enough to go from work to weekend in Naperville. What's more, the Pilot includes features that complement its towing capabilities. If you want a three-row SUV that can haul your family boat or camper, discover more about the…