What is ACE Body Structure?

'What is ACE Body Structure?' It's a question often asked – put simply, ACE Body Structure:
Is at the center of every Honda model.
Stands for Advanced Compatibility Engineering™
Works to direct crash-force energy away from occupants in the event of a collision.
Helped the current Honda lineup score 5-star NHTSA safety ratings.
This is Honda-Exclusive technology included across all new Honda vehicles, and it's part-and-parcel of what helps the whole line provide such infallible peace of mind.
How Does ACE Body Structure Work?
Every new Honda model uses this body design. A network of front frame structures come together to:
Absorb and deflect energy.
Reduce the force transferred to the cabin.
Disperse forces transferred to other vehicles.
In the event of your Honda being struck, the ACE body structure works to keep yourself safe, your passengers safe, and even those in the other vehicles safe.
To deliver such dependable and acclaimed protection, ACE body structure uses:
Two Cutting-Edge Testing Facilities: There's one in Ohio and one in Japan. A vast array of crash scenarios are tested, including car-to-barrier collisions, front, side and rear impacts, frontal impact, car-to-car impacts, and offset and oblique-angle collisions.
Real Impact: State of the art safety visualization technology creates detailed three-dimensional models, allowing Honda engineers and designers to visualize how crash-energy is distributed and how Honda bodies can control it.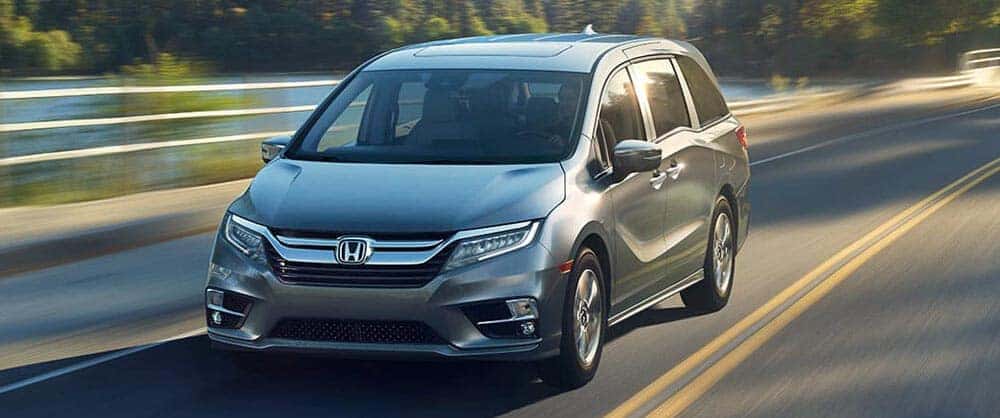 How Does Honda's ACE Body Structure Fare?
Of course, the real proof is in the pudding. Just check out how the latest Honda lineup performed after extensive and rigorous NHTSA crash-testing:
2018 Honda Fit: 5-Star Safety Rating*
2018 Honda Civic: 5-Star Safety Rating*
2018 Honda Accord: 5-Star Safety Rating*
2018 Honda HR-V: 5-Star Safety Rating*
2018 Honda CR-V: 5-Star Safety Rating*
2018 Honda Pilot: 5-Star Safety Rating*
2018 Honda Ridgeline: 5-Star Safety Rating*
2018 Honda Odyssey: 5-Star Safety Rating*
Just in case you're wondering, 5-stars is unbeatable. All in a day's work for vehicles boasting ACE Body Structure.
Check Out the Honda Lineup Here at Valley Honda
From young professionals to busy parents in Chicago, there's not a single type of driver who shouldn't be thinking about safety, and ACE body structure is part of what helps set Honda models apart. Valley Honda is always here to help, whether you need assistance with financing or some servicing work, so feel free to contact us today.