Learn What to Keep in Your Glovebox

The glovebox isn't just a place for travel candy and wiper fluid. When you think of what to keep in your glovebox, here's a quick list of items that should immediately spring to mind:
License and Registration
In Case of Emergency Card
Tire Pressure Gauge
Flashlight
Fuses
Wheel-Lock Key
First-Aid Kit
Phone Charger
Paper Map
These Items Should Make Up Your Car Accessories Kit
License and Registration: Your proof of insurance, auto registration, and a copy of your driver's license should all be present and accounted for.
ICE: Not the melty kind — ICE stands for "In Case of Emergency." Your ICE card carries a list of emergency contacts, your physician's name, and any medications or allergies.
Tire Pressure Gauge: Proper tire pressure is important. Make sure you can keep tabs by stowing a tire pressure gauge as part of your glovebox kit.
Flashlight: Whether checking underneath the hood or looking at your map, a small LED flashlight can always come in handy.
Fuses: A couple of backup fuses can be picked up at any hardware store for a few dollars. They'll help if a light or electrical part blows.
Wheel-Lock Key: Many modern cars use a special wheel lock to deter thieves, but that can be a bother if you don't have one yourself.
First-Aid Kit: Your first-aid kit doesn't need to be huge, but it needs to be present. Priorities should be adhesive bandages, cotton balls, pain relievers, and backup prescription medicine.
Phone Charger: You can use your smartphone to look online for help or call your auto insurance company — but only if the phone is charged.
Paper Map: GPS units can run out of battery or break. A paper map might seem outdated, but they can really come in useful if modern gadgets fail.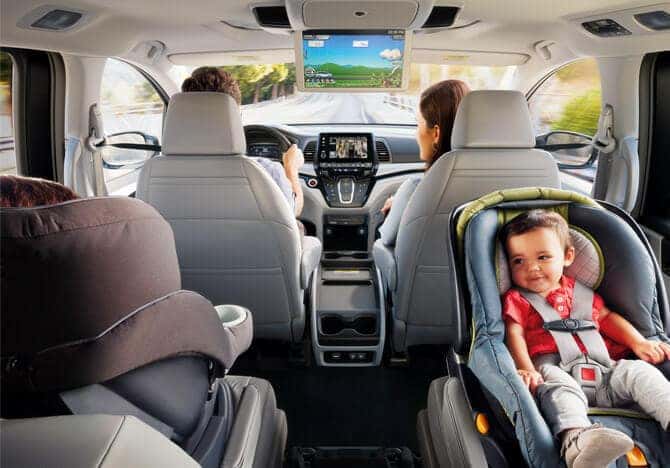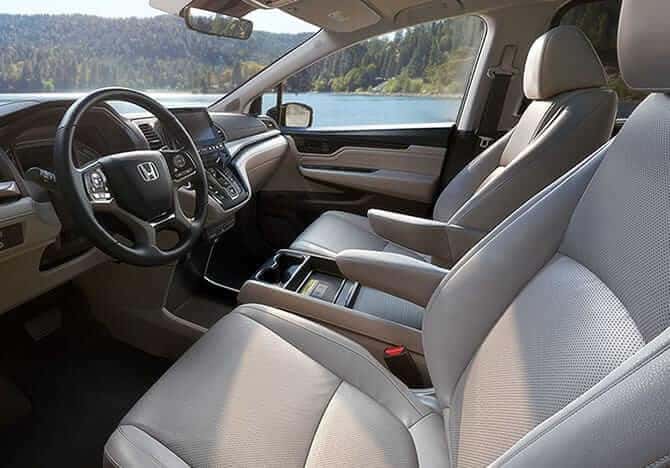 Valley Honda in Aurora is Ready to Help
Whether you're stuck between Naperville and Bolingbrook and need auto service advice or simply want to check on recommended maintenance intervals, the Valley Honda team can help. Feel free to contact us today.