Honda Commuter Cars: Civic, Accord, CR-V
If you live in the Aurora or Naperville area and drive to Chicago on the regular, then you can appreciate quality commuter vehicles. Honda's commuter cars offer space, fuel economy, and durability, making your drive efficient as well as comfortable. If you're looking for a way to improve your commute, consider one of the many Honda models we have at Valley Honda.
Honda Civic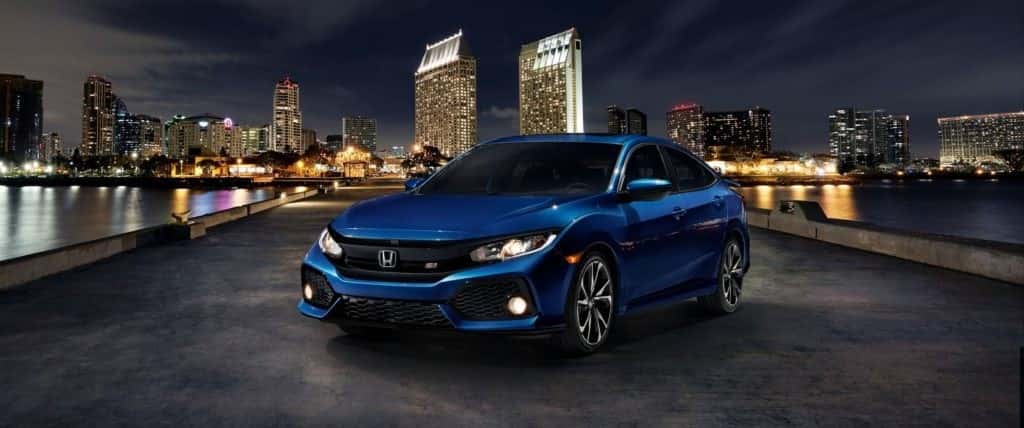 According to US News, one of the obvious choices for those who commute is the 2017 Honda Civic. This compact car has excellent performance and handling, and the safety features are unparalleled. Safety is especially important if you're driving on the highway, so the Civic is an ideal choice for long drives. It also has an available turbocharged engine for added kick, which, when paired with a continuously variable transmission, provides excellent fuel economy. Choose between the Civic Hatchback and Civic Sedan, or consider the Civic Coupe.
Honda CR-V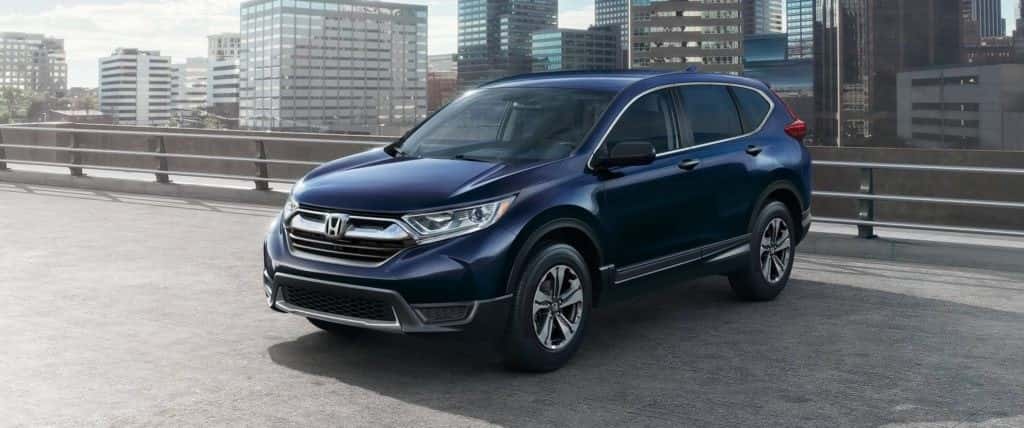 Next, consider the Honda CR-V. This model is great for those looking for added space, as the CR-V is sporty yet efficient SUV. Available features include leather-trimmed seating and Honda Sensing, a suite of driver assist technologies that provide added peace of mind behind the wheel. See how the CR-V measures up to the Subaru Outback in this comparison.
Honda Accord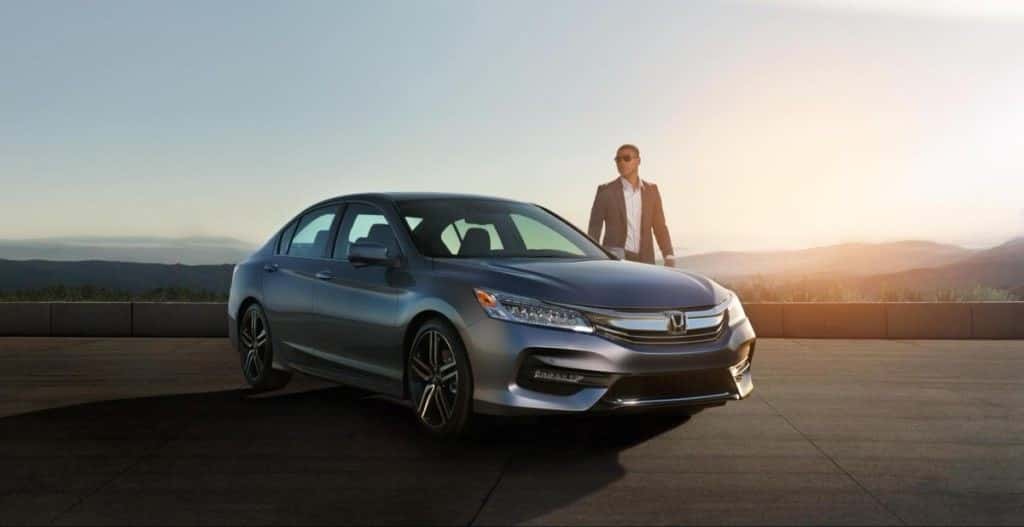 Finally, the 2017 Honda Accord is a sporty sedan that's perfect for those looking for performance. Many commuters prefer a vehicle that can accelerate quickly and that handles well—making the Accord a great choice. The sophisticated exterior is eye-catching as well as aerodynamic, while the available hybrid model gets truly impressive gas mileage while still delivering surprising power.
To test drive the Accord, Civic, or CR-V today, stop by Valley Honda. These are just some of many great options for those looking for the perfect commuter vehicle.