Honda Impresses at Recent Chicago Auto Show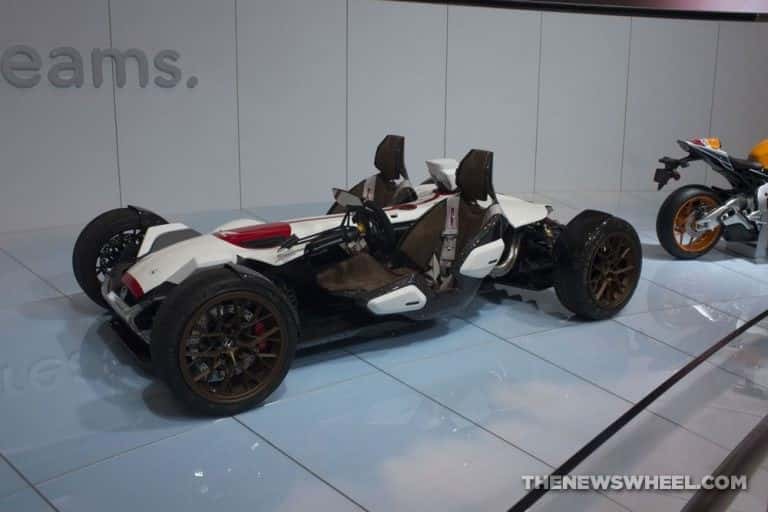 Honda made quite a splash at the recent 2017 Chicago Auto Show, showcasing the latest designs and technologies on the market. This includes the new Accord, Civic, and Odyssey. There was also a remarkable concept car on display, which may demonstrate a new direction for the Honda brand.
According to the Chicago Auto Show website, the new Accord and Civic have some notable changes for the latest model year. The Accord has a new hybrid powertrain for those looking for an eco-friendly ride. The 2017 model also has a new options package. Meanwhile, the Civic comes with a new hatchback trim, an optional manual transmission, and the sport-tuned Si trim.
Check out the new 2018 Honda Odyssey as well. This model made its debut at the auto show, and it now comes with a redesigned 3.5-liter V6 that gets up to 280 horsepower. You'll also find options like a 10-speed transmission, in-car vacuum, and tri-zone climate control, among other things.
The Honda Project 2&4 also appeared in Chicago, a model that crosses motorcycle design with a traditional four-wheel system. This concept has up to 212 horsepower, a six-speed transmission, and open-cockpit design. What's also remarkable is that it weighs under 900 pounds, making it incredibly nimble on the track. These are just some of the great new models that were on display at the Chicago Auto show. Stop by Valley Honda to test drive some of these new cars.