How to Prepare Your Vehicle for Winter

Chicago winters are brutal and that's no different for your car. Winter weather puts extra demands on your vehicle's parts and equipment. Here are some tips to ensure you'll be driving through a winter wonderland without worry.
Key Systems to Check Before Winter
Engine Coolant and Antifreeze: Antifreeze keeps your engine from freezing on bitter cold days. Before winter, make sure your coolant and antifreeze levels are sufficient to keep your engine running smoothly.
Tire Pressure and Tread Depth: Low pressure tires seriously underperform so it is important to check that your tire pressure is within the manufacturer's guidelines before winter. You should also ensure you have enough tread on your tires. The simplest way to test tread depth is the "Lincoln Test" – insert a penny into your tire's tread, and if you can see Lincoln's head you should replace your tires before winter.
Inspect Windshield Wipers and Wiper Fluid: You'll want to check the functionality of your wiper blades and replace them if necessary. Additionally, make sure your vehicle is filled with washer fluid designed for winter use so it doesn't freeze when used.
Test Battery: Cold weather decreases battery capacity so it's important to make sure your battery is running at its best. Park in a garage whenever possible to protect your battery.
Lights: Since the sun sets much earlier in winter you'll likely be doing more driving in the dark. Ensure your headlights, taillights, and brake lights are all in working condition.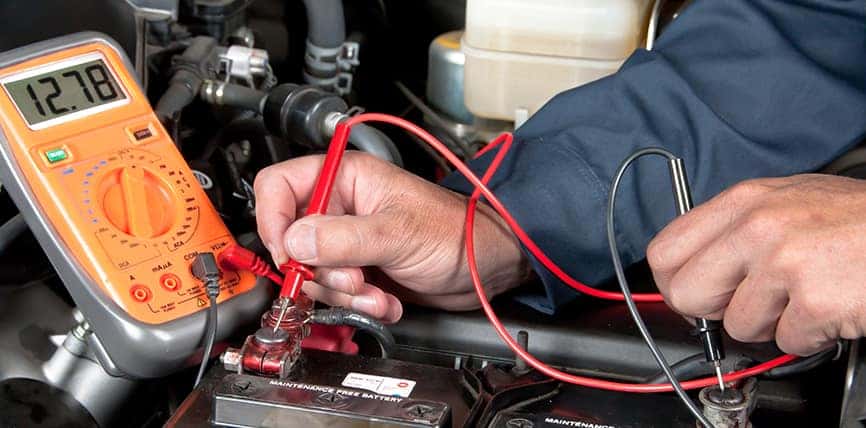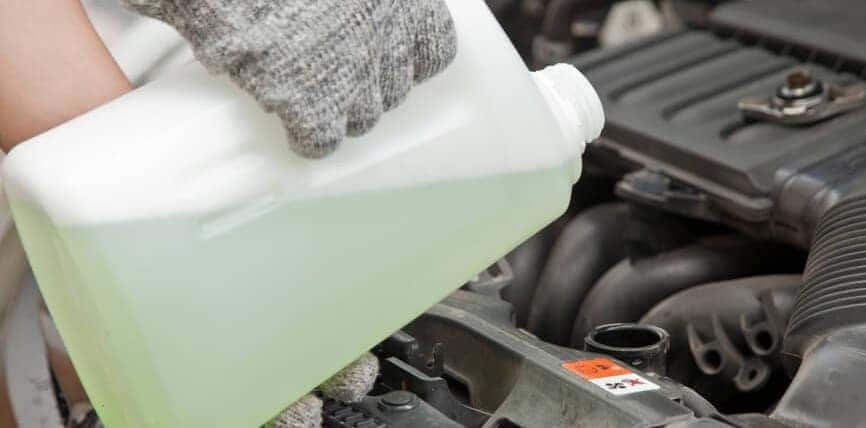 Winter Preparedness Kit
It is a good idea to put a winter kit in your vehicle just in case of emergency, particularly if you will be traveling through rural areas during inclimate weather. Good items to add to the kit include:
Blanket
Flashlight/Batteries
Jumper Cables
Food
Water
Flares
Count on Valley Honda
Naperville and Bolingbrook drivers, let Valley Honda help prepare your vehicle for winter. You can rely on our expert service department to check your vehicle and ensure it is winter ready. Visit Valley Honda at 4173 Ogden Avenue in Aurora for all your sales and service needs. Contact us online or at (630) 851-5700 to schedule an appointment today.