Spring Checklist for Car Interior Cleaning
Spring cleaning means different things to different people. Unfortunately, few extend the TLC they give their homes to cover their cars. Instead of making their mistake, you should take care of your car with these simple steps.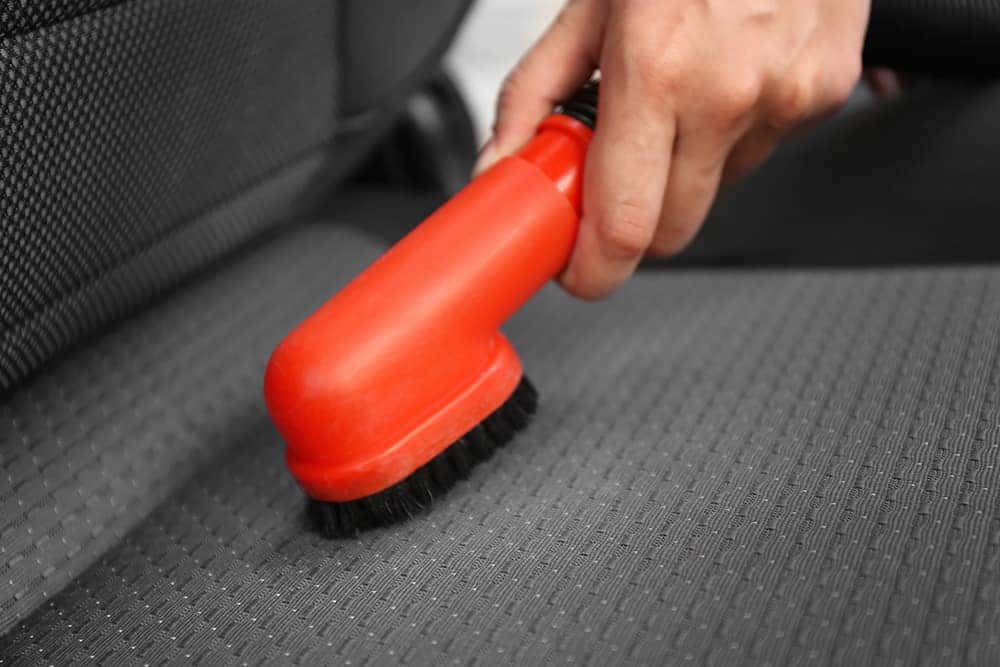 Vehicle Cleaning Checklist for Spring Cleaning Your Car
Wash Down Carpeting and Upholstery: Start by using a damp cloth to wash down the seats. If you have a vacuum handy, use it.
Clean the Console: While avoiding electrical connections, wipe down the consoles and the top of the dashboard. Clean out the cupholders while you're at it.
Take a Chance to Reorganize: Now's the perfect time to get rid of any trash or throw away items that you needed through the winter.
Make the Windows Shine: Your windows might need attention after all that winter driving. Clean them to a mirror shine using window cleaner and a dry towel. Come to think of it, give the mirrors a mirror shine, too.
Check the Trunk: Remove any unused items, check to be sure your spare tire and emergency kit are in good order, then run over the trunk with a vacuum cleaner.
Wash the Exterior: Your first spring wash should be thorough enough to clean grime from cracks and under edges. Use a soft towel and mild detergent.
Check the Wheels: The wheels can really suffer during winter months. Remove the hubcaps and give them a good wash, then scrub both the tires and the wheel wells. Take the opportunity to check tire pressure and lug nut tightness.
Give It Some Wax: Wax forms a vital protective layer that may have been worn away by tough winter conditions, so add another layer for ongoing peace of mind.
Replace Wipers: Wipers work harder when it's snowing in Bolingbrook or raining hard in Naperville, so now is the ideal time to change them.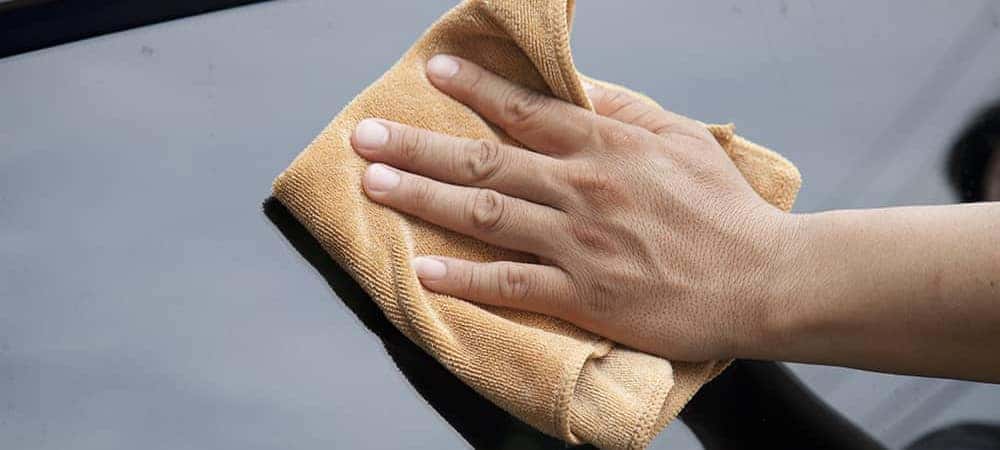 Look to Valley Honda in Aurora to Detailing and Servicing Year Round
Whether you're looking for some auto detailing help to get your car looking its best for summer or need to check on your Honda maintenance intervals, Valley Honda is just a phone call away — don't hesitate to contact us today.