Thanksgiving Travel Tips: Be Prepared for the Holidays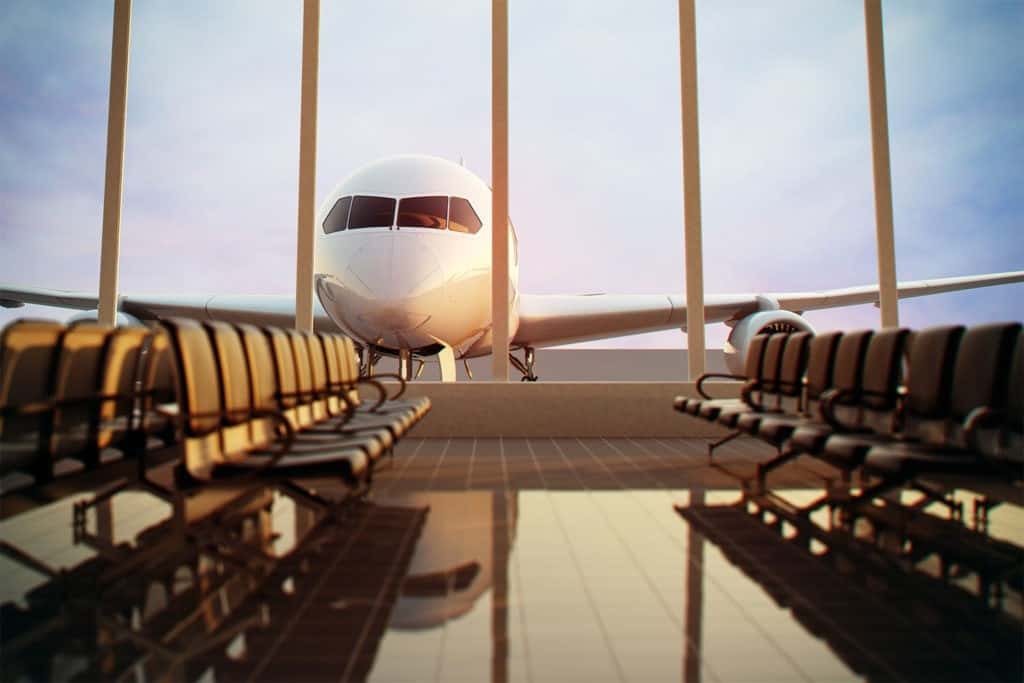 Thanksgiving is one of the busiest times of the year, especially when it comes to travelling. That's why we've put together a list of Thanksgiving travel tips to help you get the most out of this holiday celebration. Whether you are travelling cross country or simply across town, you are bound to find some of these tips useful.
The Travel Channel suggests planning ahead as early as possible. Although plans can change at any moment, you can never start preparing too early. Start looking for the best routes possible, and take a look at the weather forecast. It's also important to get things like a first-aid kit for any emergencies, or, if you already have one, check to see that it is stocked.
Next, travel as light as possible. Although it might sound counterintuitive to some, it is typically better to pack as light as possible and buy things along the way. This is especially true on long trips. You will certainly appreciate the room once you get to your destination. If you are staying for an extended period, ask your hosts if you can use their laundry facilities, or see if there is a local dry cleaner. The fewer the bags, the better.
Finally, choose the best days. Remember that Thanksgiving is always the busiest time of the year, whether you are flying, driving, or going by train. Try leaving on Monday or Tuesday if possible, because these tend to be the least busy. Sunday afternoon is the worst time to travel—avoid this time if you can.
And, most of all, enjoy the time you spend with friends and family!